apply for one of our careers and Be a part of our journey
At Redsquid we continuously have opportunities for highly passionate people to join our rapidly growing company. 
We believe in making a difference to our employees lives with a culture that enables them to succeed and are additionally committed to invest in them throughout their careers.
We value our employees and are committed to providing them with a workplace which is both safe and secure.
Likewise we create an environment where every employee is treated fairly, with respect and equal opportunities for all.  
We believe in creating an inspiring and also energetic workforce. Therefore we continue to provide our team with the right skills 
through training, mentoring and company funded courses. Consequently our employees can help deliver our purpose of
making a difference to our customers businesses with the use of technology.
We're looking for individuals who are aligned with our core values;

Innovative • Passionate • Teamwork • Integrity
Are you ready to make a difference?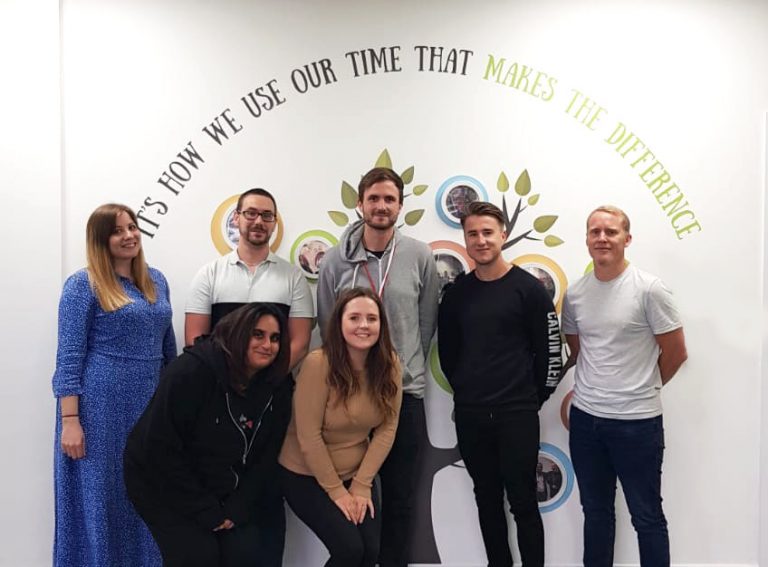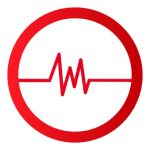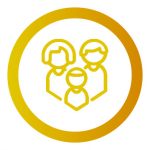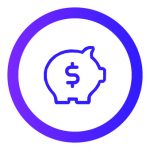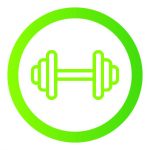 Subsidised gym membership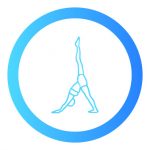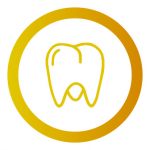 An exciting opportunity for a Head of IoT Solutions to join one of the UK's leading independent solutions providers. We are looking for a passionate professional to hold responsibility for the growth of IoT solutions across the business. 
As the Head of Solutions, you will lead our Product and Innovation function. Leading a team of Account Managers in the transformations and creations of new product ideas, proof of concepts, MVP's in a SaaS, Cloud and Data environment alongside Cyber Security and UC products. 
We're looking for a Corporate Account Manager to pro-actively and strategically manage a portfolio of corporate accounts, building close working relationships with some of our most prestigious clients, ensuring maximum client satisfaction, portfolio growth and client retention as well as managing stakeholder relationships with clients.
Want to know more before you start your career with us?
Find out how it all began