Redsquid's Endpoint Security Solution
Our endpoint security will secure the endpoint of all your end-user devices such as laptops, desktops and mobile devices. The endpoints serves as a point of access to a business network, and therefore creates points of entry that can be exploited by malicious actors.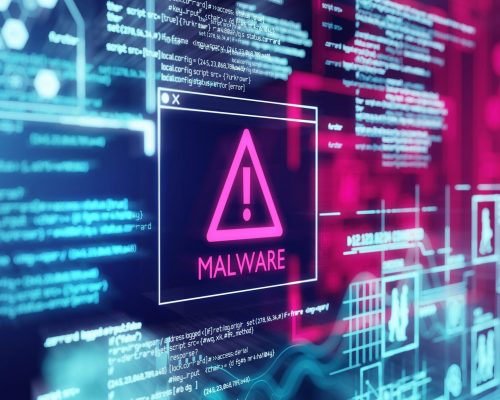 Our Endpoint Security Solution In a Nutshell
Speak To An Expert About Our Endpoint Security Solution?
Our software protects your points of entry from risky activity and/or malicious attacks. When companies can ensure endpoint compliance with data security standards, they can maintain greater control over the growing number of access points to the network.
Having employees working from home or connecting to Wi-Fi networks on-the-go, means that the business network security perimeter is more porous than ever. This security solution will make working from home safe for your business.
Encrypting data on endpoints and removable storage devices, helps to protect against both data leaks and loss. Application control prevents endpoint users from executing unauthorised applications, which consequently could create vulnerabilities in your network.
Using this solution makes your endpoints more heavily responsible for security than anti-virus software, that protects the network alone.
Allow admins or your IT department to manage all devices, and additionally perform investigation against threats. This will allow them to easily respond to security incidents or alerts on your endpoints.
An important part of a cyber security plan should be implementing strong endpoint security on all of your company devices. Additionally you should have a management portal that allows you monitor and update your endpoints from anywhere.
Additional Benefits Of Our Endpoint Security Solution
Cyberattacks against business devices are on the rise. Therefore it's absolutely crucial that your organization has an effective cyber security plan in place to detect and stop attacks.
Where anti-virus protects the network, endpoint security protects the device itself. 

This means the focus is on spotting anomalous behavior, and thereafter locking down key services on computers and devices to prevent tampering.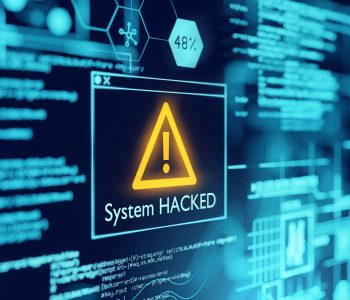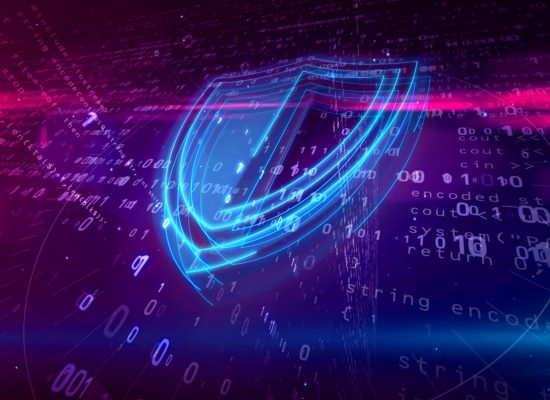 Looking for the perfect fit for our Endpoint Security solution?
SOLUTIONS TAILORED TO YOUR BUSINESS
At Redsquid we are all about making a difference to our customers with the use of technology. An innovative provider of solutions within IoT, Cyber Security, ICT, Data Connectivity and Voice solutions.
We are here to improve our customers businesses and operations; and with the use of technology make them more efficient, increase productivity and reduce costs. 
Endpoint Security Solution Could be Right For Your Business?
At Redsquid we know how hard it can be to find just the right solution for you and your business. Therefore all of our solutions can be tailored to fit your business needs. Many of our solutions are scalable, which means you can change them along the way as your needs change. Furthermore you will never pay for more than what you need. 
We want to make a difference to your business. Therefore we constantly do our best to make your business more efficient and reduce costs as the same time. 
Are you interested in what we can do for you with our solutions? Get in touch, or leave us a message so we can get back to you. 
We strive to make A difference to your business!