Unify your offices and enhance communication across your business with our MPLS solution. Built on one simplified system, our MPLS network is an easy to use solutiion that will allow you to consolidate your offices and assets by streamlining collaboration and communication. On top of this you will also reduce costs and save space on the storage of unnecessary equipment. By investing in Redsquid's MPLS solution you will be able to streamline your business, allowing you to focus on what really matters.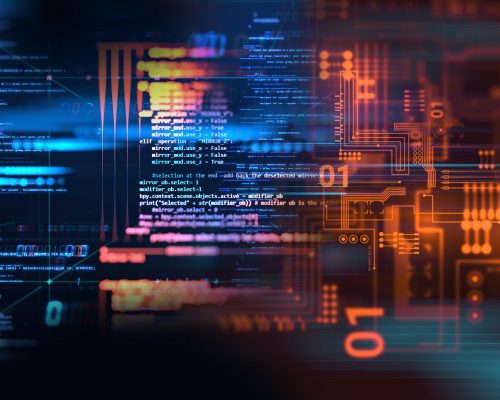 Our MPLS Networks Solution In a Nutshell
Speak To An Expert About Our MPLS Networks Solution?
A MPLS solution allow offices to connect with each other's networks, so that businesses would need to house their servers in just one location. Having a MPLS solution means that your business will save money on maintaining expensive computing and networking equipment.
Protect Your Company Data
Having a MPLS system in place, makes backing up files and data much easier for your business. Data and files can be saved multiple times when all your locations have access to a server. Should anything happen to one of your sites, a disaster won't affect your business essential documents.
One Location For Your Network
A MPLS system simplifies your businesses connected network into something that is easily manageable and additionally effective. When you have one location to host your entire network, it means you have less equipment scattered across locations and a more unified communications experience.
A Managed/ Maintained Solution
We look after our MPLS customers. Once your networks are in place, we will ensure that they are managed and maintained for you. It means that you can rest assured that your company's networks are being professionally looked after.
Save on Equipment and Space
With MPLS, singular offices no longer require their own servers. Additionally they won't require  any connections to a third-party hosted server, just a router to connect to the head office. Consequently your business will need less expensive computing equipment and less maintenance is needed.
Online solutions like VoIP will be capable of running over your unified network. Moreover your VoIP system can be housed at your company's head office, yet still be connected to every single one of your work locations. Not only does this create a unified voice network, it also saves you additional space and maintenance which means you can cut down on costs.
Additional Benefits Of Our MPLS Networks Solution
Your business' smaller locations could regain or save on space originally taken up by in house equipment. This space can now be used to house more employees, more useful equipment or entirely new sections of the office.
A company's head office becomes the heart of the organisation, capable of supporting other offices network connections.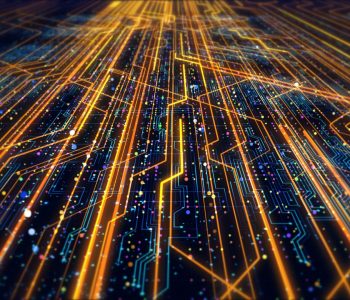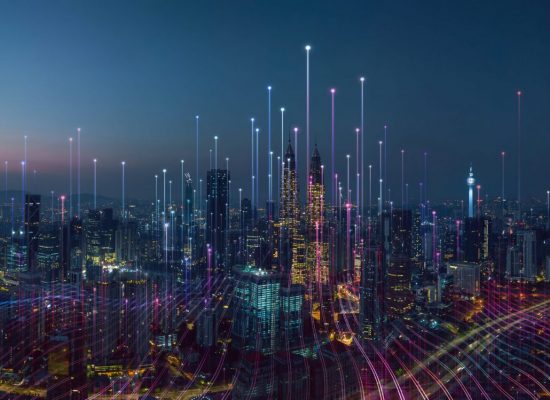 Looking for the perfect fit for our MPLS Networks solution?
SOLUTIONS TAILORED TO YOUR BUSINESS
At Redsquid we are all about making a difference to our customers with the use of technology. An innovative provider of solutions within IoT, Cyber Security, ICT, Data Connectivity and Voice solutions.
We are here to improve our customers businesses and operations; and with the use of technology make them more efficient, increase productivity and reduce costs. 
Wondering If Our MPLS Networks Solution Could be Right For Your Business?
At Redsquid we know how hard it can be to find just the right solution for you and your business. Therefore all of our solutions can be tailored to fit your business needs. Many of our solutions are scalable, which means you can change them along the way as your needs change. Furthermore you will never pay for more than what you need. 
We want to make a difference to your business. Therefore we constantly do our best to make your business more efficient and reduce costs as the same time. 
Are you interested in what we can do for you with our solutions? Get in touch, or leave us a message so we can get back to you. 
We strive to make A difference to your business!