Powerful SIP trunks solutions for inbound and outbound calls are rapidly replacing ISDN services. Our world class SIP Trunks service offers a reliable and cost-effective means of ensuring seamless communication across your business. With the help of our experts, a SIP trunk can drive operational efficiency, enhance call quality, and cut costs. Embrace the future of communications with our SIP Trunks service.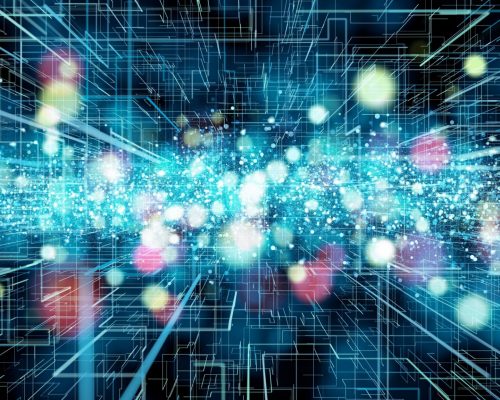 Our SIP Trunks Solution In a Nutshell
Speak To An Expert About Our SIP Trunks Solution?
SIP telephone numbers are virtual numbers, meaning that you will not need to be tied to your physical office location.
This solution is extremely flexible, allowing you to add additional lines to your communications systems as and when needed.
For All Your Communication
SIP trunks are able to transmit and carry not only voice communication traffic, but also data and furthermore video content.
SIP trunks are much cheaper for businesses than the traditional ISDN lines. By implementing this solution you will therefore cut costs instantly.
SIP trunks will continue to work, should you experience a major power outage or moreover damages on your building, as your calls can easily be re-routed.
Suitable For Any Business
SIP trunks are suitable for any size of business from small businesses to large enterprises or government organisations, that currently have a PBX solution.
Additional Benefits Of Our SIP Trunks Solution
A unified communications solution
This solution can easily be integrated into your future communications channels, for example if you should start to use video conferencing. 
All your calls can be re-routed easily – consequently you will be sure not to loose important data.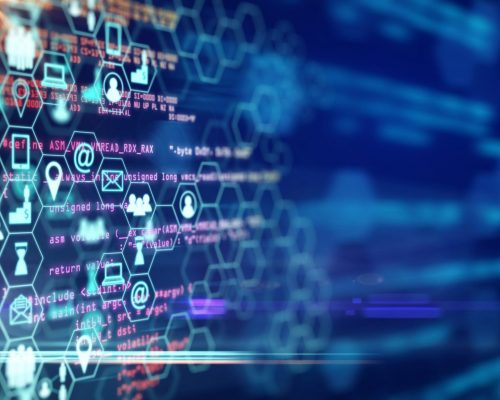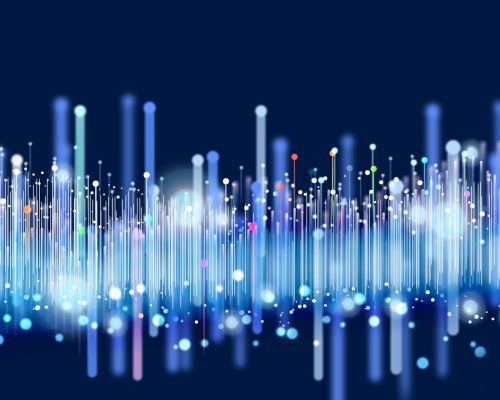 Looking for the perfect fit for our SIP Trunks solution?
SOLUTIONS TAILORED TO YOUR BUSINESS
At Redsquid we are all about making a difference to our customers with the use of technology. An innovative provider of solutions within IoT, Cyber Security, ICT, Data Connectivity and Voice solutions.
We are here to improve our customers businesses and operations; and with the use of technology make them more efficient, increase productivity and reduce costs. 
Wondering If Our SIP Trunks Solution Could be Right For Your Business?
At Redsquid we know how hard it can be to find just the right solution for you and your business. Therefore all of our solutions can be tailored to fit your business needs. Many of our solutions are scalable, which means you can change them along the way as your needs change. Furthermore you will never pay for more than what you need. 
We want to make a difference to your business. Therefore we constantly do our best to make your business more efficient and reduce costs as the same time. 
Are you interested in what we can do for you with our solutions? Get in touch, or leave us a message so we can get back to you. 
We strive to make A difference to your business!