Mobile Device Management Solutions
Mobile device management (MDM) has become a vital part of the modern workplace. Our mobile device management solution is designed to help business monitor, secure, and control access to their networks, emails, and files. MDM provides a flexible and cost efficient way of protecting your assets with features such as device tracking, secure control panels, and commands which can lock down and wipe devices in emergencies. With an ever-increasing amount of businesses adopting a hybrid working style, MDM will allow you to easily manage employee devices, whether they are in the office or on the go.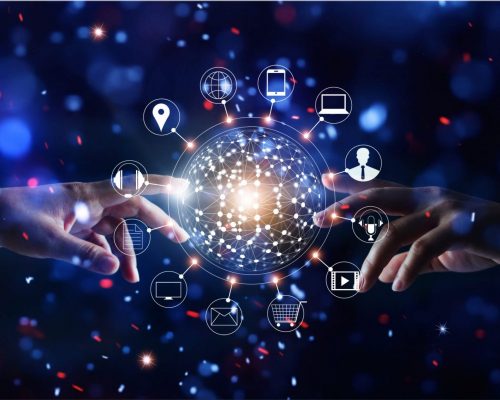 Our Mobile Device Management Solution In a Nutshell
Speak To An Expert About Our Mobile Device Management Solution?
Our MDM solution has three major features. First it monitors devices, secondly it collects data, and third it issues commands.
Managers has access to a secure portal. Via the portal they can add devices and additionally change necessary other settings.
Devices can be tracked, monitored, and also operated via the accessible online portal.
Via the portal, access to networks, servers, and files can be restricted or allowed. Access to devices is easy, and gives a secure and immediate device management experience.
Settings for each device can be personalised, to collect whatever data is needed. You can furthermore track all aspects that are important for your business continuity.
Protect your company assets with instant lock-down and wipe commands. As a result you'll automatically receive important notifications to your dashboard or mobile.
Wondering If Our Mobile Device Management Solution Could be Right For Your Business?
At Redsquid we know how hard it can be to find just the right solution for you and your business. Therefore all of our solutions can be tailored to fit your business needs. Many of our solutions are scalable, which means you can change them along the way as your needs change. Furthermore you will never pay for more than what you need. 
We want to make a difference to your business. Therefore we constantly do our best to make your business more efficient and reduce costs as the same time. 
Are you interested in what we can do for you with our solutions? Get in touch, or leave us a message so we can get back to you. 
Additional Benefits Of Our Mobile Device Management Solution
Devices can be lost, stolen, or even used to damage your company's network.
With MDM you have a disaster recovery plan in place.
MDM offers peace of mind for business owners, whilst allowing them to lock down and wipe lost devices.
Stolen or lost devices can also be located via it's GPS system, allowing for easy recovery.
A Flexible and Affordable Solution
MDM is built to grow with your business.
It's capable of managing over 100,000 devices, and is therefore easily adapted to scale.
Businesses are billed monthly per device, which means no nasty surprises.
Costs always remain consistent and expenditure is predictable. Additionally there are no initial installation costs required.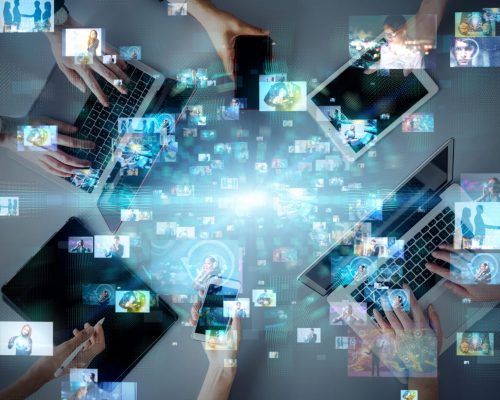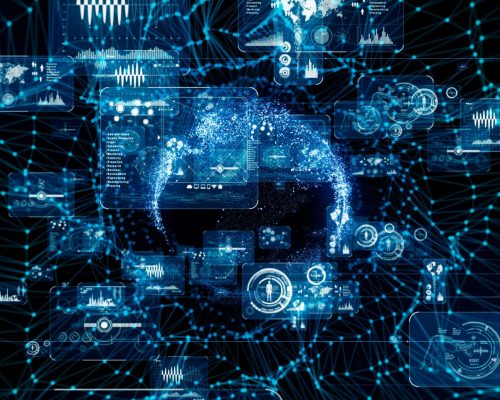 Looking for the perfect fit for our Mobile Device Management solution?
SOLUTIONS TAILORED TO YOUR BUSINESS
At Redsquid we are all about making a difference to our customers with the use of technology. An innovative provider of solutions within IoT, Cyber Security, ICT, Data Connectivity and Voice solutions.
We are here to improve our customers businesses and operations; and with the use of technology make them more efficient, increase productivity and reduce costs. 
We strive to make A difference to your business!