apply for one of our careers and Become a part of our journey
Innovative • Passionate • Teamwork • Integrity
At Redsquid we continuously have opportunities for highly passionate people to join our rapidly growing company. 
We believe in making a difference to our employees lives, with a culture that enables them to succeed and are additionally committed to invest in them throughout their careers.
Our team members are the greatest advocates we have and therefore, we have found 4 of our newest team members via referrals in the last year! 
Do you know the right person to join our growing team?
We value our employees and are committed to providing them with a workplace which is both safe and secure.
Likewise we create an environment where every employee is treated fairly, with respect and equal opportunities for all.  
We believe in creating an inspiring and also energetic workforce. Therefore we continue to provide our team with the right skills 
through training, mentoring and company funded courses. Consequently our employees can help deliver our purpose of
making a difference to our customers businesses with the use of technology.
We're looking for individuals who are aligned with our core values;

Innovative • Passionate • Teamwork • Integrity
Are you ready to make a difference?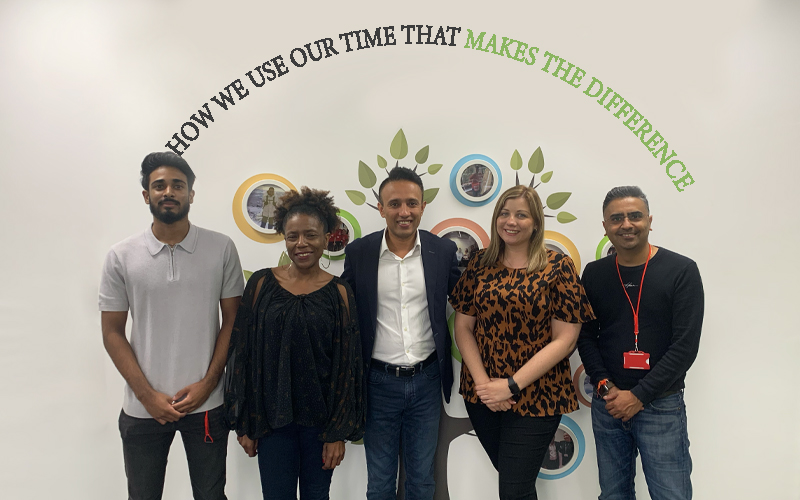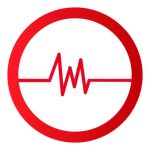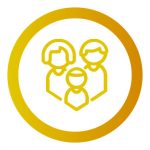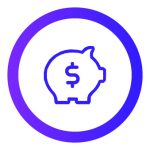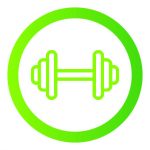 Subsidised gym membership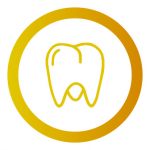 We are looking for a passionate and driven Solutions Specialist to drive our team of Account Managers as we help our customers through the digital transformation. You will become a part of an innovative company in high growth, which we keep expanding through both organic growth and out buy and build strategy. Reporting directly to the Sales Director you will take grasp of the department, to support the team in making a difference to our customers.
An exciting opportunity for a Head of IoT Solutions to join one of the UK's leading independent solutions providers. We are looking for a passionate professional to hold responsibility for the growth of IoT solutions across the business. 
We are looking for an experienced IT Help Desk Manager to join our exciting and modern IT team. You will be responsible for leading, training and managing our IT support team of 9, including 1st/2nd, 3rd Line Engineers and 2 apprentices. Managing the day-to-day operations, you will make sure that we provide excellent customer service and resolution on all technical issues.
We are looking for a passionate Head of People to support our growth journey. Reporting to the CEO and a part of the Leadership Team, the Head of People will develop and implement the overall people and talent strategy. This person will help us develop hiring strategies to find the best technology driven talent, upskill our team through comprehensive training and development plans, and champion employee engagement. The successful candidate will take the lead on building a prize-winning working culture, refining and shaping the processes and practises across the entire 'people' spectrum.
This is a very exciting opportunity for an individual with drive and a passion for technology! You will be joining our company in a time of exciting growth, where we continue to focus an invest in our team and its development. 
We're looking for an Account Manager with a passion for technology to pro-actively and strategically manage a portfolio of accounts.
Reporting directly to the Account Manager, you will become a part of our dedicated Account Management team – striving to make a difference to our customers every single day with at the use of technology and the highest service level!
Want to know more before you start your career with us?
Find out how it all began