business mobility Solutions
Innovate the way that your company works with our mobile business solutions. Created for the future of workplaces, this solution will allow your business to adapt to today's mobile-centric world by taking advantage of the latest technologies. Redsquid's comprehensive business mobility solution will help you streamline your processes, drive efficiency, productivity, and cooperation throughout your business. Empower your workforce and stay ahead of the competition with this innovative solution.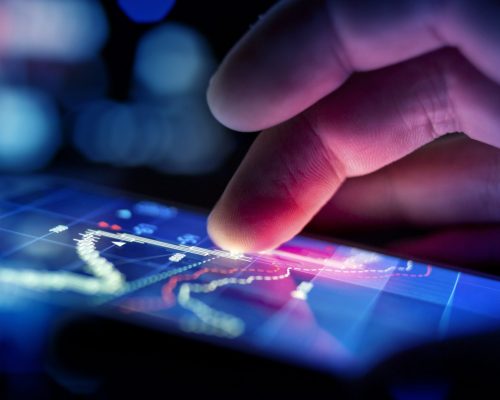 Our Business Mobility Solution In a Nutshell
Speak To An Expert About Our Business Mobility Solution?
Let your employees share relevant data such as sharing screens, data and insights. This allows them to educate customers and as a result benefit from sharing internal knowledge. Your business will increase opportunities and customer engagement whilst staying within current compliance policies.
Allow your employees to upload orders, documents and also forms with just one click wherever they are. 
By doing this you will reduce miscommunication within the business and additionally improve efficiency and productivity of your business. 
Our solution allows you to manage third party apps which employees can use when carrying out work related tasks. For example our business mobility solution allows you to white- or blacklist certain apps, which your business will need to carry out its operations.
When your employees conduct business abroad, you can benefit from our partners mobile roaming schemes. As a result you will avoid otherwise expensive tariffs.
Avoid wasting time when your employees can't work from the office. Business mobility will allow you to work remotely, whilst never loosing productivity or quality.
Our solution enables your business to move data to the cloud and therefore save on infrastructure expenses. The process becomes easy with a centralised control system, easy to use and access wherever you are.
Additional Benefits Of Our Business Mobility Solution
The flexibility to be efficient
Manage everything through a mobile device with just a few clicks and see operational processes speed up as a result.
Therefore your business is able to access work needed wherever your employees are. 
Keep your workers in the field in the loop to boost productivity and see an environment of collaboration and teamwork bloom within your business.
Improve communication between staff and management and give your team the best conditions to succeed!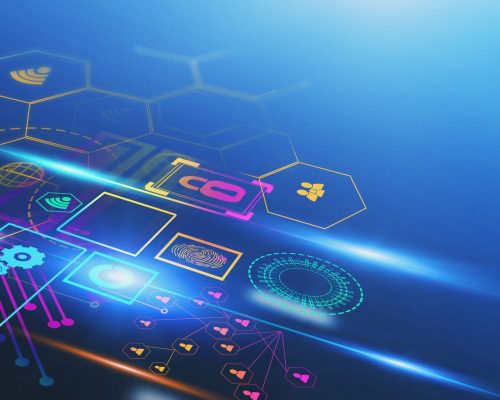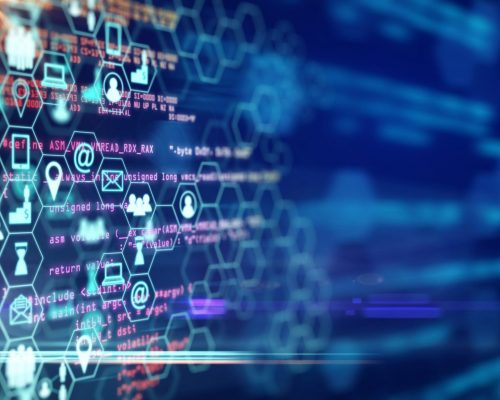 Looking for the perfect fit for our business mobility solution?
SOLUTIONS TAILORED TO YOUR BUSINESS
At Redsquid we are all about making a difference to our customers with the use of technology. We are an innovative provider of solutions within IoT, Cyber Security, ICT, Data Connectivity and Voice solutions.
We are here to improve our customers businesses and operations and with the use of technology make them more efficient, increase productivity and reduce costs. 
Wondering If Our Business Mobility Solution Could be Right For Your Business?
At Redsquid We know how hard it can be to find just the right solution for you and your business.Therefore all of our solutions can be tailored to fit your business needs. Many of our solutions are scalable, this means you can change them along the way as your needs way and furthermore never pay for more than what you need. 
We want to make a difference to your business and we constantly do our best to make your more efficient and reduce costs as the same time. 
Interested in what we can do for you with our solutions? Get in touch or leave a message so we can get back to you when it fits your schedule. 
We strive to make A difference to your business!