Compliance & Temperature Monitoring Solutions
Redsquid's compliance & temperature monitoring solution allows you to plan for the unforeseen. Using simple and fast cloud-based technology, gain greater visibility into your business with real-time alerts, historical records, and automated data logging processes. Our cloud systems allow your employees access to data remotely, promoting data-led decision-making whenever and wherever it is needed. Monitor, manage, and automate processes to ensure that your business remains on top of compliance laws and ahead of any irregularities. Stay one step ahead and reduce errors, costs, and energy usage within your business.
Our Compliance & Temperature Monitoring
Speak To An Expert About Our Compliance & Temperature Monitoring Solution?
Increase productivity by implementing IoT monitoring. Traditional methods for monitoring and recording temperatures can be time consuming. Instead of manually entering temperatures into a spreadsheet, employees can use their time more productively.
All data will be collected and stored in the Cloud. By doing so, managers will have access to all this information whenever and wherever they are. Therefore they can make a data based decision whenever it might be needed.
Set up an alert system so your employees get notified if any irregularities are monitored. This allows them to react quickly and avoid a possible disaster. Additional alerts can be set up, for example to notify on any upcoming safety checks.
Notify employees and set up alerts so your business are on top of hygiene or health and safety checks. This alert system means that you can meet compliance restrictions.
Our compliance and temperature monitoring solutions help your business with staying on top of all compliance laws. The system notifies you if anything needs to be checked or if irregularities arise.
Automate manual processes so your employees can focus on what they are best at. Let them use their skill set on more complicated matters. Instead you will get peace of mind knowing that the tracking system does the job.
temperature monitoring objectives
Additional Benefits Of Our Compliance & Temperature Monitoring Solution
Streamline your processes, and make planning both simple and fast.
All data can be accessed off site via Cloud. This makes your employees capable of reacting quickly, and furthermore make data based decisions.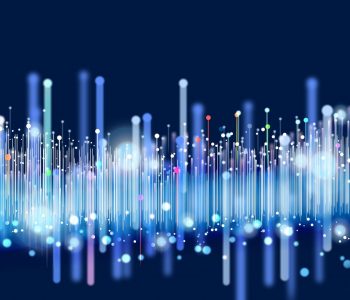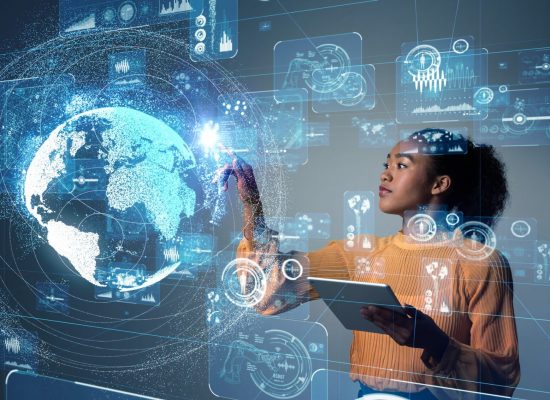 Looking for the perfect fit for our Compliance & Temperature Monitoring solution?
IoT SOLUTIONS TAILORED TO YOUR BUSINESS
At Redsquid we are all about making a difference to our customers with the use of technology. IoT solutions are meant for the future of businesses and will help them automate processes while making them more efficient. 
Have you been wondering how IoT can revolutionise the way you work? We are sure it can and are ready to guide you on the journey.
We are monitoring the Covid-19 Vaccine
As announced, longer-term vaccine storage definitely require much lower temperatures, typically -70°C and -80°C in U.L.T. (Ultra Low Temperature) Freezers. The same applies when the vaccines are under transport. 
We provide a complete monitoring solution for the safe storage of all Vaccines, Medicines, and Bio samples.  
For Vaccines, we provide easy-to-install wireless sensors for all temperatures ~ ambient, 0-20°C, -20°C to -40°C, -70° / -80°C, and Cryogenic temperatures – in Liquid Nitrogen Dewars at -197°C.  
The sensors connect to our Monitoring System, which provides Alerts & Compliance Reports, and full traceability of the storage condition; in the event of a problem alerts will instantly be sent to the chosen chain of contacts via E-Mail, SMS and Phone. 
Compliance & Temperature Monitoring
It is a solution for automated temperature monitoring of environments, such as fridges, freezers & ovens. Additionally it meet specific legal requirements, for example HACCP reporting.
It is a complete end to end temperature and safety operations system. Automatically it monitors environments, including food storage facilities, around the clock.
It is used to automatically monitor environments, including food storage facilities around the clock. So in essence it negates the need for manual reporting of temperatures.
It can dramatically improve efficiency, reduce operating costs and likewise any potential stock loss. Additionally it can maintain the quality of foods, whilst also meeting compliance regulations.  
Any industry can utilise this solution to monitor their environmental temperature, but it is especially beneficial to the food manufacturing businesses.
Any size business can utilise this solution.
Compliant & Temperature monitoring for all industry sectors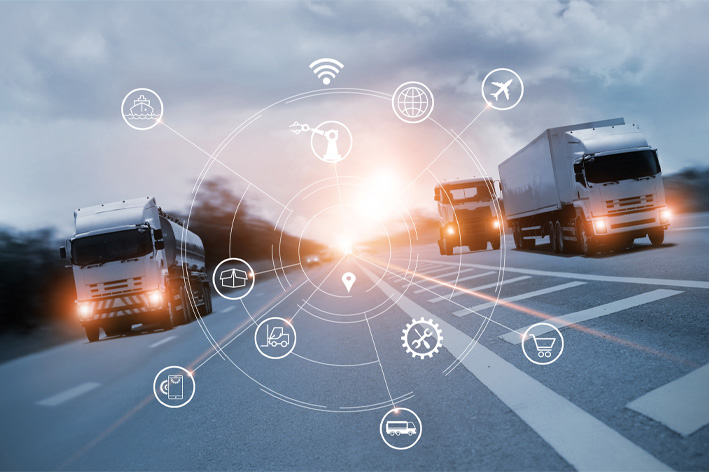 Production, Vehicles & Logistics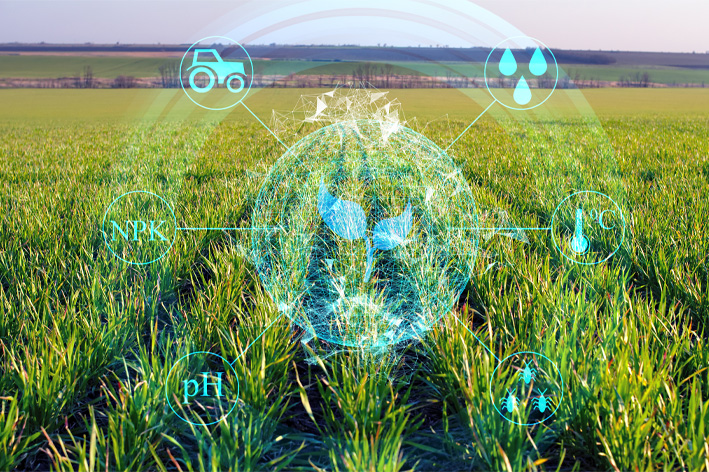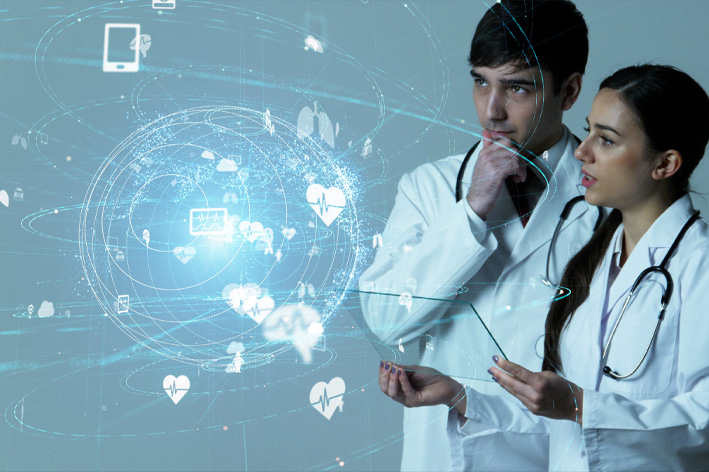 Research & Pharmaceuticals