Redsquid's Smart Building Solution
Redsquid's smart building IoT solution makes you able to know what is happening inside your business. Additionally it tells you what resources are being used and how devices are functioning at any time.
Collect and analyse real-time data so you can automate relevant processes and cut costs. As a result you will also see your business minimizing your carbon emissions, and moving towards a greener future.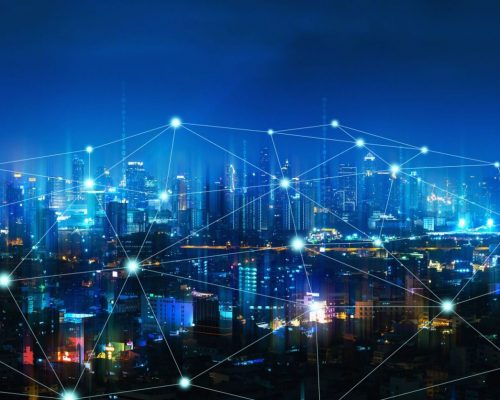 Our Smart Building Solution In a Nutshell
Speak To An Expert About Our Smart Building Solution?
The collected data will allow you to know exactly where to optimize your processes. By doing so your business will instantly see unprecedented cost savings.
IoT will consequently give greater security to all your systems. Identify any malfunctions in time to prevent them, while making your business prepared for hacking attempts.
Based on data you can optimize your processes while improving efficiency, cut costs and additionally increase employee satisfaction.
By using IoT systems in your business you will instantly gather data which makes it possible to automate the relevant processes and thereby cutting down on operational expenses.
IoT can help prepare your business for a greener future, by reducing carbon emissions and also introduce green energy to your business.
Introduce an IoT energy management solution to your business and live up to government compliance. Moreover you gain visibility among your employees and customers.
Additional Benefits Of Our Smart Building Solution
predict consumption and spending
With our IoT smart building solution you can gather and also analyse the data that will make you able to plan accordingly. 
identify malfunctions in time
With our technology you can identify any malfunctions in time  to prevent them. 
Consequently you can stop a disaster before it can damage your business.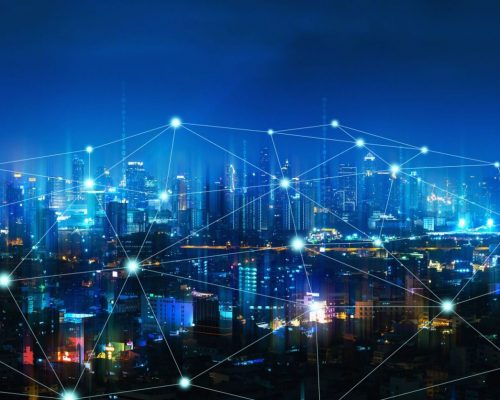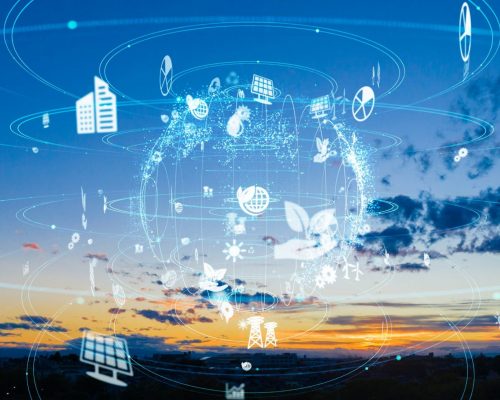 Looking for the perfect fit for our Smart Building solution?
SOLUTIONS TAILORED TO YOUR BUSINESS
At Redsquid we are all about making a difference to our customers with the use of technology. An innovative provider of solutions within IoT, Cyber Security, ICT, Data Connectivity and Voice solutions.
We are here to improve our customers businesses and operations; and with the use of technology make them more efficient, increase productivity and reduce costs. 
Wondering If Our Smart Building Solution Could be Right For Your Business?
At Redsquid we know how hard it can be to find just the right solution for you and your business. Therefore all of our solutions can be tailored to fit your business needs. Many of our solutions are scalable, which means you can change them along the way as your needs change. Furthermore you will never pay for more than what you need. 
We want to make a difference to your business. Therefore we constantly do our best to make your business more efficient and reduce costs as the same time. 
Are you interested in what we can do for you with our solutions? Get in touch, or leave us a message so we can get back to you. 
We strive to make A difference to your business!