Gateway Security Solutions
Redsquids gateway security solution is designed to safeguard your business against online security threats by enforcing company security policies and filtering malicious internet traffic in real-time. Our web gateway solution is easy to both manage and maintain, giving you the flexibility to scale this solution to your business needs. By adding gateway security you will be able to detect and prevent cyber attacks before they do any damage, and in turn protect your employees, data, and organisation from evolving cyber-attacks.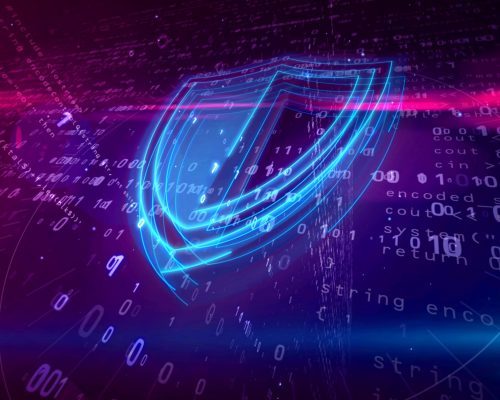 Our Gateway Security Solution In a Nutshell
Speak To An Expert About Our Gateway Security Solution?
Detect and prevent cyber attacks before they can do any damage to your business. Cyber attacks can be hard to recover from and additionally create fatal consequences for your business.
Keep track of what is happening on your premises, as well as in the cloud. With this solution you can monitor every web transaction, to gain visibility and hereafter react on the information.
Our solution is easy to both manage and maintain. The flexibility makes it easy for your business to scale up (and down) for the security whenever needed.
A secure web gateway will protect your devices, no matter where your employees are working from. 
Make it possible to work with peace of mind, knowing that all internet traffic is secure. Additionally this solutions ensures that the same security policies applies anywhere. 
Our solution prevents your data from being leaked or even stolen from a third party. As a result it acts as a first line of defense, from both internal and external threats. Therefore making it a crucial line of defense to keep your data safe. 
A secure gateway can inspect traffic in real-time. Analyse if any web traffic goes against company policies and additionally ensure that inappropriate traffic is blocked. By allowing real time data, you can take the necessary decisions to make sure your business is protected. 
Additional Benefits Of Our Gateway Security Solution
Anywhere, anytime, any device
As workforces become more distributed and works from home, security solutions needs to offer protection everywhere.
Our gateway security solution offers the same security policies on all devices whether they are in the office or not. 
Unfortunately cyber attacks have become more common, and businesses are therefore reliant on protecting their operations from attacks and malicious malware. 

Our gateway security solution will protect your business from both internal and external threats, to make sure no data is lost or stolen.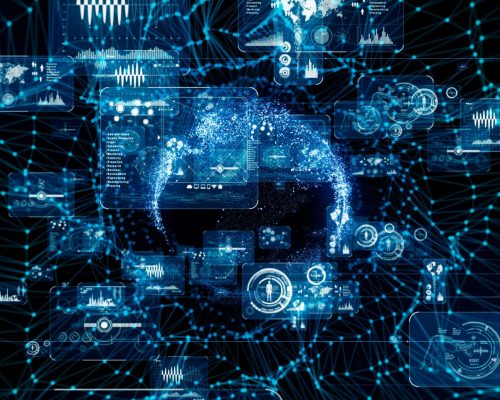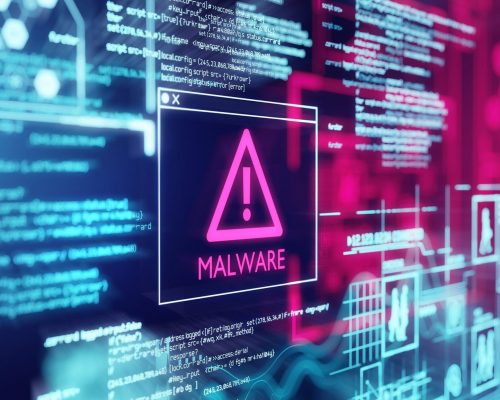 Looking for the perfect fit for our Gateway Security solution?
SOLUTIONS TAILORED TO YOUR BUSINESS
At Redsquid we are all about making a difference to our customers with the use of technology. An innovative provider of solutions within IoT, Cyber Security, ICT, Data Connectivity and Voice solutions.
We are here to improve our customers businesses and operations; and with the use of technology make them more efficient, increase productivity and reduce costs. 
Wondering If Our Gateway Security Solution Could be Right For Your Business?
At Redsquid we know how hard it can be to find just the right solution for you and your business. Therefore all of our solutions can be tailored to fit your business needs. Many of our solutions are scalable, which means you can change them along the way as your needs change. Furthermore you will never pay for more than what you need. 
We want to make a difference to your business. Therefore we constantly do our best to make your business more efficient and reduce costs as the same time. 
Are you interested in what we can do for you with our solutions? Get in touch, or leave us a message so we can get back to you. 
We strive to make A difference to your business!