Redsquid's Dark Web Scan Solution
Our Dark Web Scan solution ensures you know if your domain credentials are leaked and for sale on the Dark Web before the hackers find them! Our automated solution will constantly scan the Dark Web looking for your credentials, so we can act fast when they are released – making all leaks a high priority.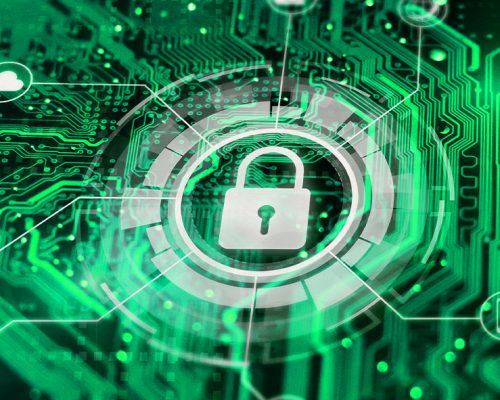 Our Dark Web Scan Solution In a Nutshell
Speak To An Expert About Our Dark Web Scan Solution
Although it's impossible to survey the whole of the Dark Web, we cover as possible. We use both automated checks – using scanner bots to analyse data dumps- and manual checks where our specialised team will scan the Dark Web for your credentials.
We handle every leak as a high priority, providing you the best SLA's. 
When a leak is determined, we contact you with an action plan to minimise damage and creating a safe outcome.
Password re-sets can be frustrating for many organisations and very difficult to administrate. With our solution, we will determine when a leak has happened and only then would passwords have to be changed.
The Dark Web is an encrypted part of the internet which can only be accessed by a specialised browser like Tor (The Onion Router). Furthermore, these browsers cannot be tracked making the Dark Web a haven for illegal activity, like selling sensitive data. Therefore, when a business has a cyber-security leak, you will quickly find that their confidential details such as usernames and passwords are sold to the highest bidder on the Dark Web.
Additional Benefits Of Our Dark Web Scan Solution
We complete the initial scan in 24 hours to understand the state of your organisation. Thereafter you will be delivered the results immediately, and together we determine the implications and next steps. 
We have never conducted a scan and not found a leak! 
We scan the Dark Web for all your organisation's domain names, to determine the full extent of potential leaks. By doing so, emails, user names, passwords, and anything else related to the domain names will be flagged.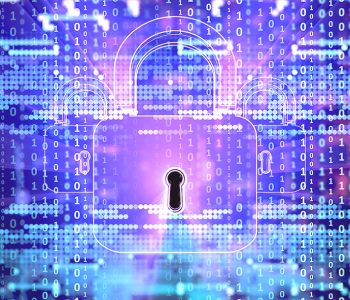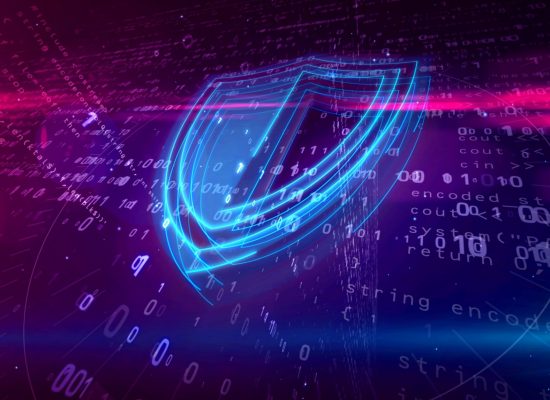 SOLUTIONS TAILORED TO YOUR BUSINESS
With over 20 years of experience in Cyber Security and Managed Services, we make sure that all our customers and their organisations stay as safe as possible. 
In 2021 we won the award 'Best SME Managed Service Customer Solution' for the cyber security solutions we have implemented with our customers. With a personalised approach and a large team of engineers, you can be sure that we will protect your business too!
Hear it from our customers
They are the most solutions led company I have EVER dealt with. Redsquid have, quite frankly revolutionised my working life and have breathed new life into my organisation. By the time Covid-19 came over the hill I had known Sohin and the team at Redsquid for only ONE MONTH and yet they were the one's who single handily got my team and I out of central London and up & running remotely.
Vicky Thompson
Gray's Inn Square
"We have been very impressed with how efficiently Redsquid work. The mobilisation was completed in just two weeks and without any issues whatsoever, which for a company of our size is remarkable."
Sarah Russell
Pinnacle Group
"Since the get go Redsquid have been efficient, helpful, and always given the best advice on any situation. They are fantastic at taking the stress away from us and managing any issue professionally and with complete discretion."
Esther Draper
Virgo Health
"Redsquid is a truly professional, courteous and friendly organisation. They inspire confidence, offer great advice and are always very responsive. Their customer service is outstanding and always ensure our contract is tailored specifically to our needs."
Stefan Terblanche
Fleet Mortgages