Redsquid's Contact Centre Solution
A contact centre has become essential, as a key factor of todays multi-channel customers are that they need instant gratification, and they are impatient to get it. Customers easily jump from channel to channel – and therefore brands are expected to do the same. 
Your business should be available at customer touch-points and additionally offer instant support through live chat, and likewise provide answers on social media.
This solution gives your agents access to past customer behavior so that they can offer a faster, better and more intelligent support.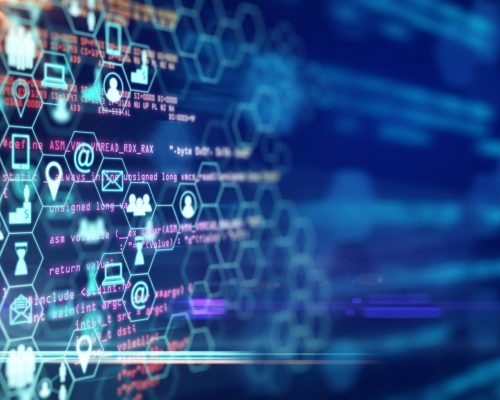 Our Contact Centre Solution In a Nutshell
Speak To An Expert About Our Contact Centre Solution?
Upgrade your customer experience, and make it a pleasant experience for customers to call your helpline. In addition to this, our solution also offer many features that will help like call back, chat bots and social media communication lines.
Open up for all lines of communication with your customers and get higher customer engagement rates in return. Above all our solution will let your business be a proactive part of the dialogue, so that you gain customer satisfaction and loyalty.
A key factor for todays multi-channel customers is that they need instant gratification and they are likewise impatient to get it. Therefore your business should be available where your customers are to fix issues instantly, and gain customer satisfaction in return.
Make sure your call agents already have access to past consumer behaviour and their history. As a result it will make them capable of delivering a faster, better and more intelligent support to your customers.
With our contact centre solution all communication happens through a single application. This makes it possible for your agents to swiftly move across channels and by doing so, meet the customer where they are.
Make sure your business have access to all customer information and insight in past customer behaviour. When your agents know each answer a customer have received in the past and also how they reacted, they will as a result be able to give the ultimate service when they reach out again.
Additional Benefits Of Our Contact Centre Solution
Meet your customers where they are
Many customers today reach out to company's on social media. Therefore your business needs to make sure that you are present and capable of resolving the problems where they are.
As a result this will give you higher customer satisfaction and consequently reduce burdens on voice agents.
Better Marketing Campaigns
Make your communication two-way while letting your agents proactively answer customers questions online. In short you can make sure the conversation is steered in the right direction, and avoid possible damaging conflicts.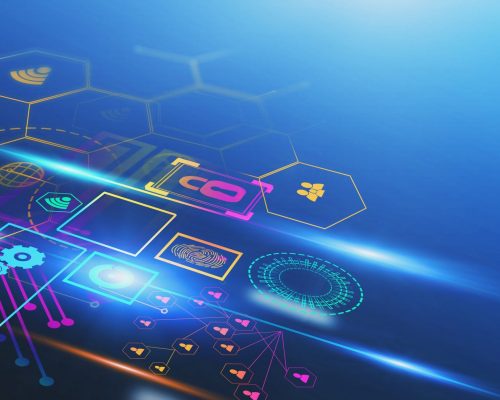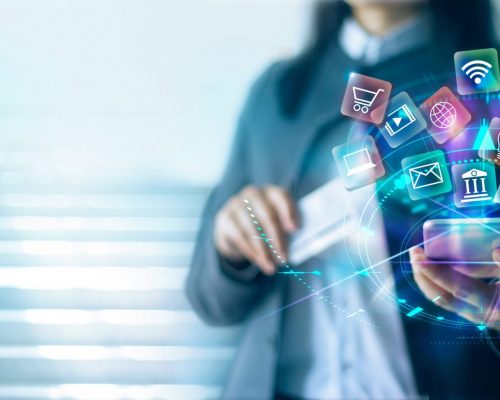 Looking for the perfect fit for our Contact Centre solution?
SOLUTIONS TAILORED TO YOUR BUSINESS
At Redsquid we are all about making a difference to our customers with the use of technology. An innovative provider of solutions within IoT, Cyber Security, ICT, Data Connectivity and Voice solutions.
We are here to improve our customers businesses and operations; and with the use of technology make them more efficient, increase productivity and reduce costs. 
Wondering If Our Contact Centre Solution Could be Right For Your Business?
At Redsquid we know how hard it can be to find just the right solution for you and your business. Therefore all of our solutions can be tailored to fit your business needs. Many of our solutions are scalable, which means you can change them along the way as your needs change. Furthermore you will never pay for more than what you need. 
We want to make a difference to your business. Therefore we constantly do our best to make your business more efficient and reduce costs as the same time. 
Are you interested in what we can do for you with our solutions? Get in touch, or leave us a message so we can get back to you. 
We strive to make A difference to your business!