Our voice solution lets you work and seem professional wherever you are. Keep business continuity and improver customer satisfaction with our various voice solutions which can be scaled just after your business needs. 
Make sure your business is working as smoothly as possible with voice
One number for every device
Empower your employees
Boost productivity
Appear professional wherever you are
Scale when needed
Faster support
Customer analytics
Work from home
Cut costs
Keep sensitive information secure
Redsquid's Voice Solutions
Plan your business continuity, and make sure that both you and your employees can work efficiently whether being in or out of the office. We are introducing our hosted VoIP solution; a cost-efficient solution for any business looking to become more connected and in control of their sales.
It opens up new opportunities for communicating with customers, while allowing businesses to break free of traditional constrictive networks.
It's an easy, flexible, and affordable way of managing phone calls and staying in-touch.
Created for the future of workplaces our business mobility solution will innovate the way that your company work. 
As people tend to do everything on their mobiles, businesses needs to adapt and keep up the the latest technologies.
Redsquid helps you streamline your processes; as a result you will see improvements in efficiency, teamwork and your operations. 
A contact centre has become essential, as a key factor of todays multi-channel customers are that they need instant gratification, and they are impatient to get it. Customers easily jump from channel to channel – and therefore brands are expected to do the same. 
Your business should be available at customer touch-points and additionally offer instant support through live chat, and likewise provide answers on social media.
This solution gives your agents access to past customer behavior so that they can offer a faster, better and more intelligent support.
Our voice recording solution helps provide the security and assurance your company needs to conduct its business with confidence. It is flexible and designed to work in whatever way that your business needs them to. The solution can be used in a number of ways; whether it's monitoring daily performance or additionally storing customer evidence.
Are You Interested In Our Voice Solutions?
We believe in improving and simplifying the way that you work, whilst providing you with an unrivalled level of personal service and support.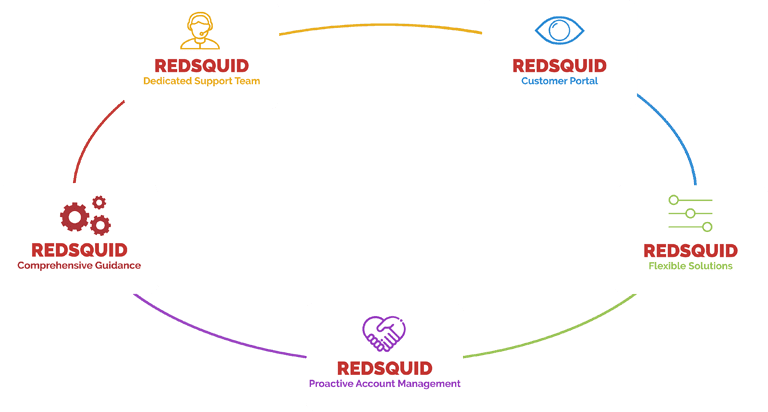 Do you want to grow your business?