Have you lost your signal? Why is your SIM not working? And what is Wifi calling?
Find the answers to our most frequently asked questions here in our FAQ.
If you can't find what you are looking for, just give us a call or reach out via the chat box below.
We are here to help you!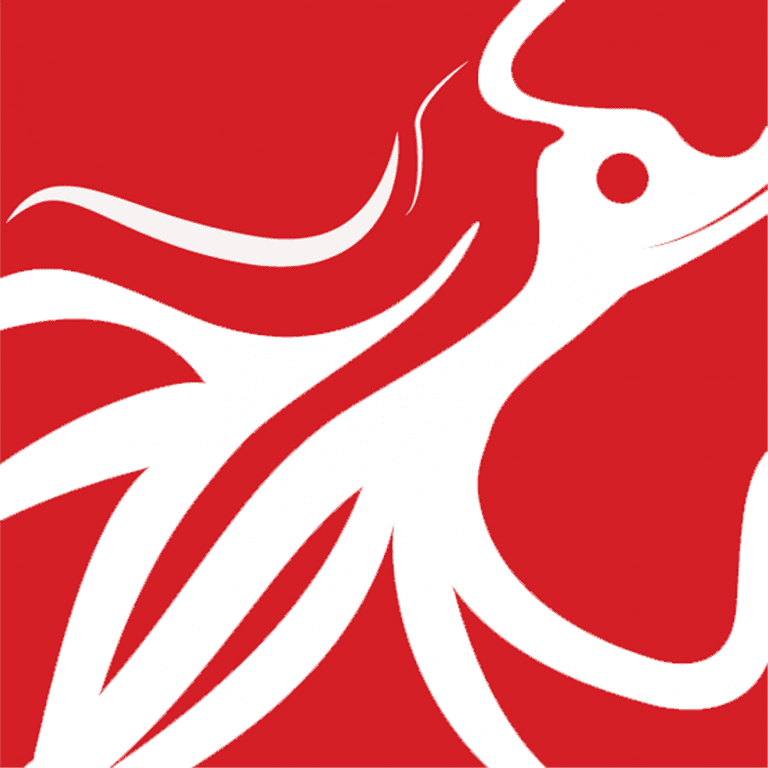 Didn't find what you were looking for in our FAQ?
Call us, e-mail us or use the chat box