Voice Recording Solutions
Provide the security and confidence your business needs to operate efficiently with our voice recording solution. Designed to be flexible, this solution ensures seamless functionality across your business, allowing you to use it in whatever way suits you. From monitoring daily performance to storing crucial customer evidence, our voice recording solution offers versatility and security to your organisation's communications. Our comprehensive voice recording solution provides peace of mind, allowing you to take control of your business's communications.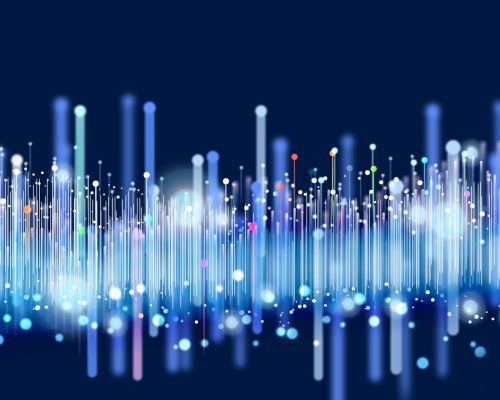 Our Call and Voice Recording Solution In a Nutshell
Speak To An Expert About Our Voice Recording Solution?
With your calls recorded into a single database, any evidence you need to defend your company from legal battles will consequently be right where you need it. Our online portal is easy to navigate, therefore finding the right evidence will take no time.
Reduce Your Billing Costs
Highlight expensive numbers, long calling times as well as unnecessary calls. Use this data to cut down on your phone bills while encouraging a more economic calling culture within your business.
Our recording solutions are adaptable and scalable. They're therefore designed to work with almost any modern phone system. Adding new handsets is easy, as our recording solutions are capable of holding up to 1000 handsets and also mobiles.
Keep Sensitive Information Secure
Keeping sensitive information safe is no problem with Redsquid's recording solution. Our online database is protected by security that ensures only the right people can access it.
Understand Your Customers
Consequently by listening to calls you will gain a better understand of your customer's needs. Gain access to valuable data and use it to analyse the way to best approach your customers.
Track your employees' call history and progress with the online portal. Easily collect and access reports tracking employee performance. Collect audio samples, receive reports of employee progress and send tips for improvement.
Additional Benefits Of Our Voice Recording Solution
Manage your communication effectively
Keeping track of important information on a call can be inconvenient at best, and
deal-breaking at worst.
Do you resort to note-taking or email correspondence to save essential details?
Businesses who have a call recording system built into their handsets, may have to extract audio-files to archive to their PC.
Redsquid's call recording aims to eliminate these inconveniences, by providing a reliable and easy way to record and store your phone conversations.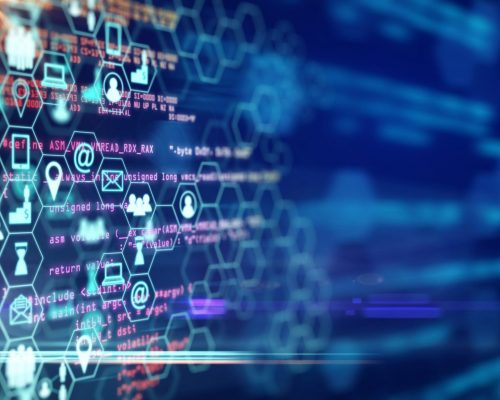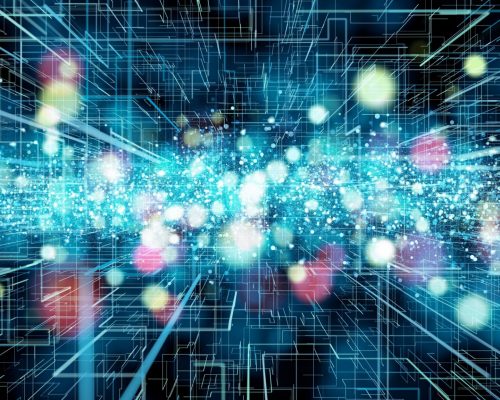 Looking for the perfect fit for our Voice Recording solution?
SOLUTIONS TAILORED TO YOUR BUSINESS
At Redsquid we are all about making a difference to our customers with the use of technology. An innovative provider of solutions within IoT, Cyber Security, ICT, Data Connectivity and Voice solutions.
We are here to improve our customers businesses and operations; and with the use of technology make them more efficient, increase productivity and reduce costs. 
Wondering If Our Voice Recording Solution Could be Right For Your Business?
At Redsquid we know how hard it can be to find just the right solution for you and your business. Therefore all of our solutions can be tailored to fit your business needs. Many of our solutions are scalable, which means you can change them along the way as your needs change. Furthermore you will never pay for more than what you need. 
We want to make a difference to your business. Therefore we constantly do our best to make your business more efficient and reduce costs as the same time. 
Are you interested in what we can do for you with our solutions? Get in touch, or leave us a message so we can get back to you. 
We strive to make A difference to your business!