Redsquid's Connected devices Solution
With Redsquid's connected devices IoT solution, you can collect and analyse all the data that will result in uptime for your business.
Connected devices enables you to manage and maintain all devices, for both your customers and your business remotely. Moreover you can be sure to increase customer satisfaction.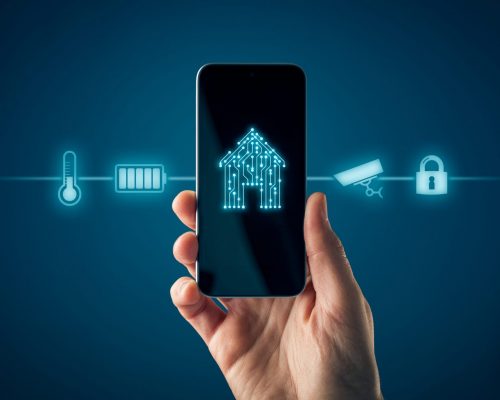 Our Connected Devices Solution In a Nutshell
Speak To An Expert About Our Connected Devices Solution?
Connected devices can accurately collect and also monitor data required for current compliance requirements. Therefore your business can easily Identify and address compliance risks before they become critical.
This solution allows you to connect to your devices remotely over the Internet. By doing so you can upgrade the devices software in a safe and most importantly secure manner.
Field service and support technicians will become enabled to remotely identify, diagnose and importantly resolve the issues in your devices while being on the field.
Analyse real-time data from your devices to determine their health and also identify their failures. You will be able to predict device malfunctions before they happen, and therefore prevent any unplanned downtime. While doing so you can schedule maintenance with the least disruption to your business.
Analyse all the data from your devices and quickly identify the gaps or even anomalies in your insights. The devices lets you collect time stamped data, that is the most relevant to your and your business performance. The data will give you insights into your business, and therefore you will be able to plan accordingly.
Use the data collected from your devices to create tools. These can then monitor the usage from your business and also your customers devices. With this data customers can be provided with timely alerts, before they reach their spending limits.
Additional Benefits Of Our Connected Devices Solution
Manage, track, secure, sustain, upgrade, and configure your devices easily when you are out of office.  
By connecting your devices you can remotely perform all of the functions required while improving productivity and customer satisfaction.
Connected devices allows you to always locate and manage your devices efficiently, while tracking and monitoring the most valuable for your business.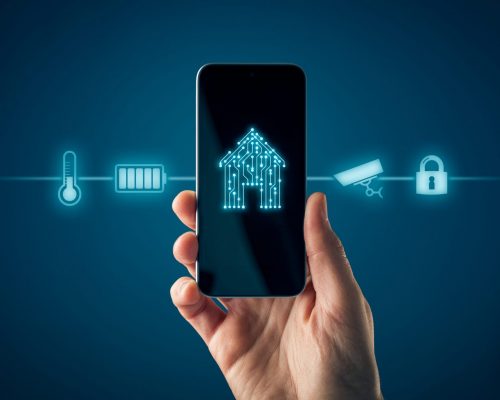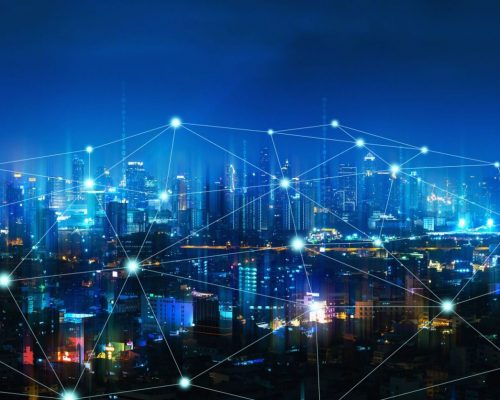 Looking for the perfect fit for our Connected Devices solution?
SOLUTIONS TAILORED TO YOUR BUSINESS
At Redsquid we are all about making a difference to our customers with the use of technology. An innovative provider of solutions within IoT, Cyber Security, ICT, Data Connectivity and Voice solutions.
We are here to improve our customers businesses and operations; and with the use of technology make them more efficient, increase productivity and reduce costs. 
Wondering If Our Connected Devices Solution Could be Right For Your Business?
At Redsquid we know how hard it can be to find just the right solution for you and your business. Therefore all of our solutions can be tailored to fit your business needs. Many of our solutions are scalable, which means you can change them along the way as your needs change. Furthermore you will never pay for more than what you need. 
We want to make a difference to your business. Therefore we constantly do our best to make your business more efficient and reduce costs as the same time. 
Are you interested in what we can do for you with our solutions? Get in touch, or leave us a message so we can get back to you. 
We strive to make A difference to your business!