Microsoft 365 offers a comprehensive software package that will enhance your organisations productivity and collaboration. From Microsoft Business Basic to Premium, find the perfect bundle that suits your organisations size and requirements. Our range of licenses are designed to safeguard, back-up, and support your businesses data with features such as advanced anti spam and cloud backups, which all can be personalised with an extra layer of security. Whether you are a small business or a large enterprise, Microsoft 365 offers an unparalleled software experience that will optimise your businesses productivity and efficiency whilst centralising collaboration within your company.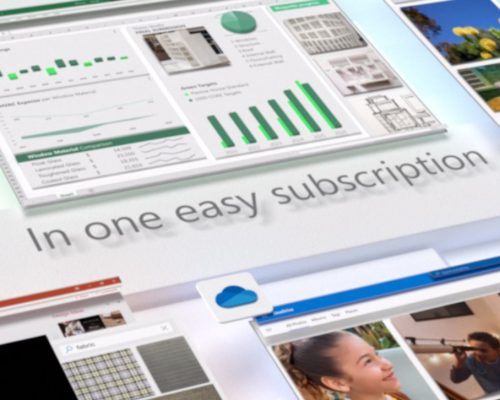 Microsoft 365 In a Nutshell
Speak To An Expert About M365
Emails are full of possible cyber threats such as phishing attacks, which threatens businesses every day. Before emails are delivered to your Microsoft 365 inbox, they are scanned and inspected by a anti spam system. This system searches for an abundance of harmful viruses, malware, and phishing attempts that could cause a cyber breach.
Microsoft 365 comms with its own integrated Cloud backup. That backup will will store your files for 60 days after being deleted, providing a time limit for you to restore it. Our solutions is flexible, and we can tailor it after your needs providing you with unlimited backup retention if needed.
We set your Microsoft 365 up with Multi-Factor-Authentication (MFA) as an extra layer of protection. 
By doing so, you will protect your organisations data even further eliminating the risk of brute-force attacks.
When having Microsoft 365 with us as a Managed Service, we will support your organisation whenever needed. Our team on experienced engineers will guide you through any questions you might have and fix any issues you might come across.
Centralised collaboration
Microsoft 365 comes with a great set of collaborate tools, in a centralised storage system with easy access. The software brings convenience to your team and collaboration has never been easier.
Communication is imperative to any business, no matter the size. Microsoft 365 has a strong focus on communication and provides you with several tools such as the 'Teams' application for your ultimate communication tool. 
Additional Benefits Of Microsoft 365
With the recent increase of remote working, organisations are now adapting to new working environments. Microsoft 365 streamlines remote working, with their many features to support communication chains and data storage. 
Microsoft 365 protects your data when it is stored in the Cloud and protects your emails from phishing and malware attacks.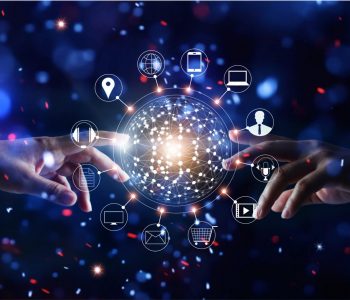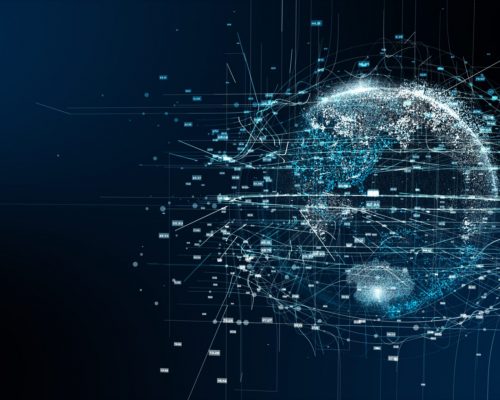 Looking for the perfect fit for Microsoft 365
SOLUTIONS TAILORED TO YOUR BUSINESS
At Redsquid we are all about making a difference to our customers with the use of technology. An innovative provider of solutions within IoT, Cyber Security, ICT, Data Connectivity and Voice solutions.
We are here to improve our customers businesses and operations; and with the use of technology make them more efficient, increase productivity and reduce costs.
Wondering If Microsoft 365 Could Be Right For Your Business?
At Redsquid we know how hard it can be to find just the right solution for you and your business. Therefore all of our solutions can be tailored to fit your business needs. Many of our solutions are scalable, which means you can change them along the way as your needs change.
Ensuring your data is secure and protected is essential, especially when it's sensitive, that why with M365 you can have confidence that your data is safe. With specialised encryption and back up services, M365 creates a 'safe space' for your business to operate in.
We strive to make A difference to your business!