Redsquids asset tracking solution is built to meet the needs of today's businesses. Increase your organisation's service levels with features that can schedule maintenance through automation, track GPS locations, and share real-time information with customers. Using fast and accurate data, businesses can make informed decisions, optimise processes, and keep up with compliance regulations.
Our asset-tracking solutions provide businesses with complete visibility into their assets. Take control of your assets and increase efficiency and productivity, all while reducing costs.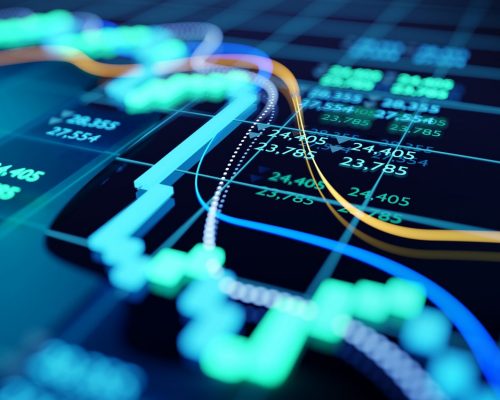 Our Asset Tracking Solution In a Nutshell
Speak To An Expert About Our Asset Tracking Solution?
Get full visibility of your assets, including location data, in order to fully manage and protect these assets in the best possible way. As a result you will be able to make informed decisions based on data.
Use the provided data to have a full overview of your assets condition. By doing this you can schedule for maintenance (or preventive maintenance) when needed. Additionally you will comply with compliance regulations.
Always know the location of your business assets via a GPS tracking system. With asset tracking you can avoid loosing productive time or expensive manpower in the search for an asset.
Today's customers want to have real-time locations of their orders. The GPS tracking system allows you to have this information at all times, so you can provide your customer with the information needed.
Detailed Compliance Reports
Keep up to date with compliance regulations in a simple way. Our solution can provide your business with data on equipment maintenance, calibration, and testing. Receive the information in streamlined reports that otherwise would have taken a lot of manpower to gather.
Set up alerts for your employees when maintenance is needed and make sure your assets are looked after. If your assets need regularly maintenance it can take a lot of manual reporting and control to get a schedule. These implications are instantly removed with automated processes.
Additional Benefits Of Our Asset Tracking Solution
Automate your processes like scheduling of maintenance and cut down on costs. 
Operations which usually take a lot of manpower and many hours and be automated and you will receive detailed reports based on data instead. 
Make data based decisions
Tracking your assets will help you get full visibility of your business. By using this solutions you will be able to make informed decisions based on accurate data from your assets.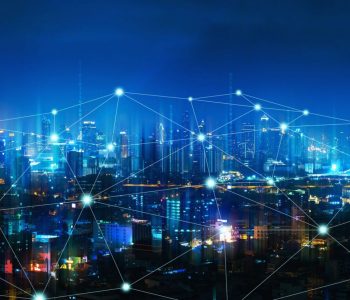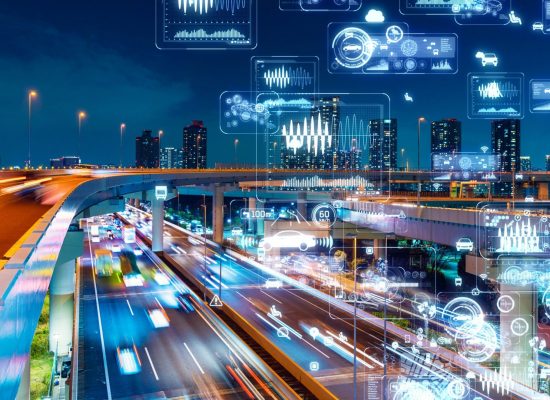 Looking for the perfect fit for our Asset Tracking solution?
SOLUTIONS TAILORED TO YOUR BUSINESS
At Redsquid we are all about making a difference to our customers with the use of technology. An innovative provider of solutions within IoT, Cyber Security, ICT, Data Connectivity and Voice solutions.
We are here to improve our customers businesses and operations; and with the use of technology make them more efficient, increase productivity and reduce costs. 
Wondering If Our Asset Tracking Solution Could be Right For Your Business?
At Redsquid we know how hard it can be to find just the right solution for you and your business. Therefore all of our solutions can be tailored to fit your business needs. Many of our solutions are scalable, which means you can change them along the way as your needs change. Furthermore you will never pay for more than what you need. 
We want to make a difference to your business. Therefore we constantly do our best to make your business more efficient and reduce costs as the same time. 
Are you interested in what we can do for you with our solutions? Get in touch, or leave us a message so we can get back to you. 
We strive to make A difference to your business!