Have confidence in your systems with our IT support for business, a managed solution that places support just a call away. We understand that as your business grows so does the challenge of managing your IT in-house. No matter the size of your business, our team of over 20 experienced engineers are able to support your entire technology setup and keep your downtime at a minimum.
Our goal is to make a real difference to you and your business. Be confident that our business IT support service will provide you with the peace of mind needed so you can focus on what is truly important to you.
Our Support Solution In a Nutshell
Speak To An Expert About Our Support Solution?
Have peace of mind, knowing we operate within SLA's to make sure you are up and running in no time, whenever an issue occurs. With he opportunity for 24/7 support, we keep your downtime at a minimum to ensure business continuity. 
Every organisation and team have individual needs and priorities. Therefore, we tailor our solutions to fit your needs perfectly, while making sure you receive exactly the support that you need.
With an experienced team of over 20 engineers, we have a specialist in each area whether you need support for your software, cloud backups or internet connection. Via our support you will get to know our engineers by name, so you always have a contact you trust.
We constantly scan for any technical issues, so we can spot a problem before you even notice it! With a proactive approach we are always looking out for your systems so you can continue with minimal disruption. 
All our solutions are scalable to grow alongside your organisation. This way, we can easily amend your support to the amount of users who needs it at any time without disruption to your productivity. 
We offer the opportunity for 24/7 support, to ensure your business continuity around the clock. Every organisation has different requirements, so if you work out of standard business hours- so will we.
Additional Benefits Of Our Support Solution
We use intrusive systems, so we can fix your problems with minimal disruption to you. Our experienced team of engineers work 'behind the scenes', fixing any technical issues you may have. This enables you to continue working as usual with no disruption to your workflow.
Cyber Security is a priority in every solution we implement. With the constant rise in cyber attacks, we always look out for any potential threats to your organisation so we can act fast and avoid a possible disaster towards your organisation.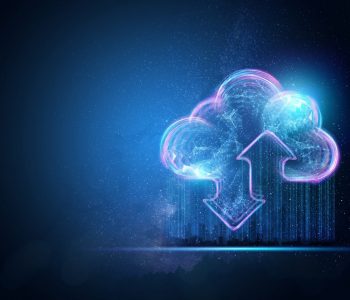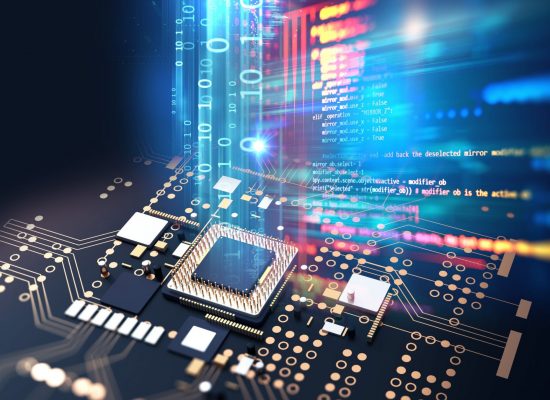 Looking for the perfect fit for our Support solution?
SOLUTIONS TAILORED TO YOUR BUSINESS
We have been supporting our customers, providing technical support for more than 20 years ! We are here to make a difference to your organisation, and we strive to do so every single day.
Wondering If Our Support Solution Could be Right For Your Business?
Technical issues can cause a lot of disruption to organisations, and it ends up being very time consuming. Therefore many organisations choose to outsource their support, so they and their team always have a team of experts ready to support with any issues. Business continuity is top of our mind and we will continue to support you to avoid any disruption to your business. Our support enables you to focus on your own business operations, development and growth ,rather than technical issues.
We strive to make A difference to your business!