"It was a bank holiday weekend, I'd quit my job and gotten my final pay packet…."
Redsquid is a company built upon the vision of two men: Sohin Raithatha and Vince Mignacca. They left their jobs to pursue their entrepreneurial dreams. Our story is built on big dreams which made Redsquid what it is today: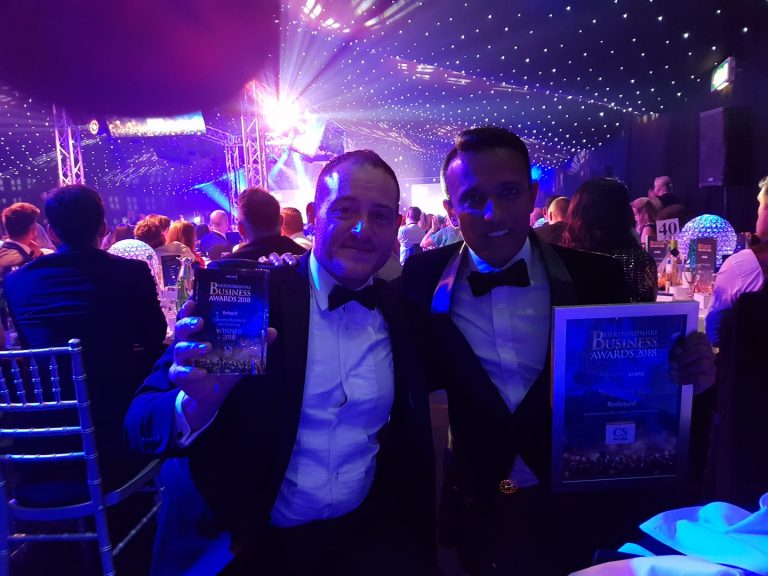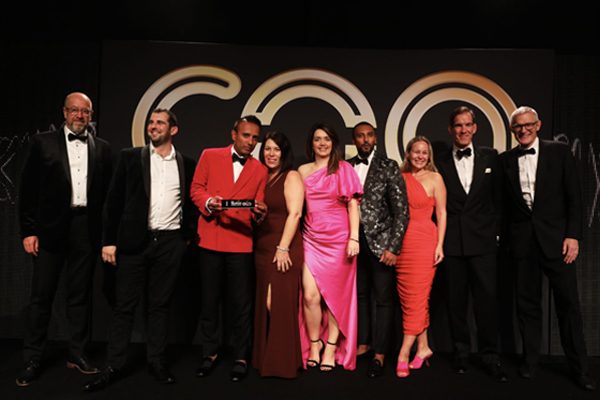 Throughout the year we won a total of 5 awards, which included MSP of the year, that's twice in a row now! This was definitely one of the highlights of the year for us and it reflected our continuous effort to go above and beyond for our customers. 
We introduced Redsquid Cyber/Kill into our diverse security solution portfolio, this product was one of our highest and biggest achievements of 2022, and with a fantastic launch and great customer feedback, we couldn't be prouder of our community for coming together and creating our newest solution.
With a "people-first" mindset as a priority for us, we've spent time and resources investing in our staff with courses to help upskill them and also hiring for new positions to expand the business internally and promote excellent customer service. We've always aimed to make a difference within our community but also within the world, and that's why we have become fully carbon-neutral this year, to ensure our workplace and team are able to do what we can to play our part in making a world a better place. 
2021 was the year of our 3rd acquisition- as we acquired 'Triumph Technologies' and brought their team of 14 on board! With over 20 years of experience, a strong team and aligned values they are already a great extension to our organisation. 
It has also been the year we started our journey towards becoming a more environmental organisation, and we are very proud to have become a Carbon Neutral organisation from 2021. 
2021 has been a big year for us at Redsquid – a year that led us to being nominated for 5 awards and winning 'Best SME Managed Service Customer Solution' & 'Reseller of the Year'! 
Finally, this is the year we celebrate our 15th Year Anniversary, and 15 years of making a difference to our customers. We can't wait for the next 15!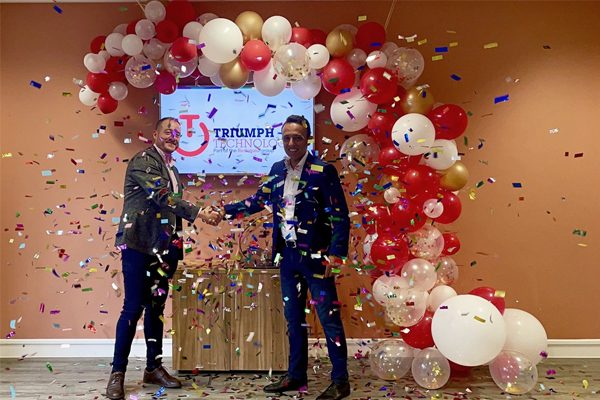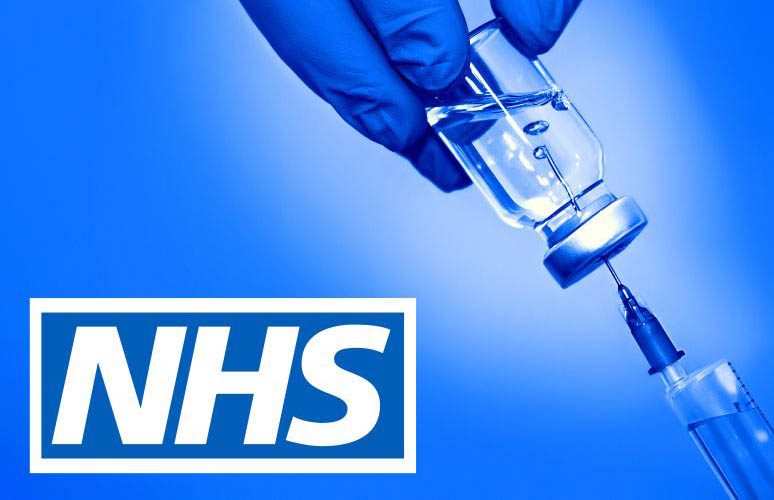 In 2020 Covid-19 swept over the world and overnight send most organisations into remote working. As we reached December and the first vaccines got approved, we became proud suppliers of IoT solutions to monitor the temperature of the vaccines stored at NHS West Herts Hospital. 
Throughout 2020 we helped our customers out of their offices and set up with remote working solutions. On top of that we had a focus on our charity efforts to help those less fortunate during the hard times of the pandemic.  Therefore, in 2020 we donated 75 Christmas presents to children, 20 laptops to young adults that didn't have the technology to study from home and 100's of children's books to end literacy in the UK. 
In 2019 Redsquid acquired the Oxford based company 'Ridgeway', thereby completing our second acquisition since we started in 2006. Best of all – we also added three new members to our team, working out of our Oxford offices. 
Since this merger between Redsquid and Ridgeway, we have invested heavily in the Oxford area. The second office have given us a greater visibility in UK and an opportunity to be closer to our customers across the country.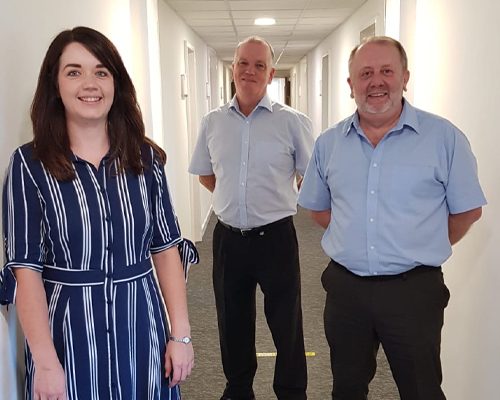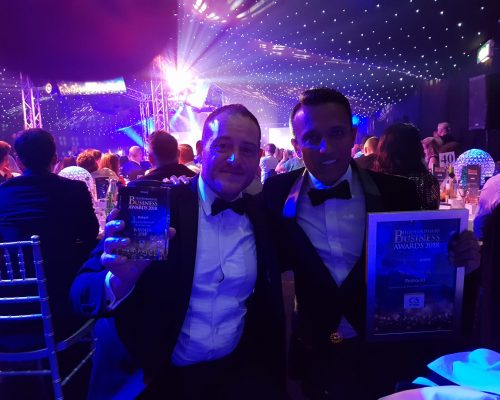 Later in the year, we were invited to attend the Hertfordshire Business Awards after being nominated for the Corporate Social Responsibility Award. Thanks to the fantastic efforts of our charity committee and Sohin, we returned home victorious and likewise very proud. 
Finally, 2018 was the year we formed our official Charity Committee, to bring a continuous focus on our CSR efforts. 
In 2017 one of our founders, Sohin, travelled to Antartica to raise funds and awareness for YMCA's Watford Orbital Community Centre. Sleeping out in sub-zero degrees he ventured the cold and managed to raise over £4,700 for the charity! By doing so, we set a new standard for our charity efforts, and the continuous effort we do to fulfil our purpose of making a difference. 
2017 was also the year we broke down our office walls to get space enough to hold our growth plans. With different hubs and sections around the office, we had a focus on mental health and creating a workspace for both creativity and mindfulness.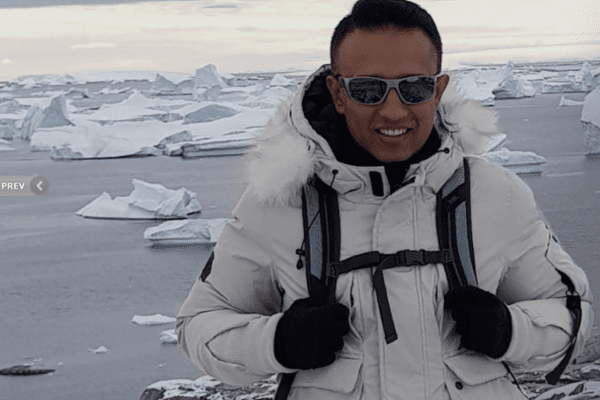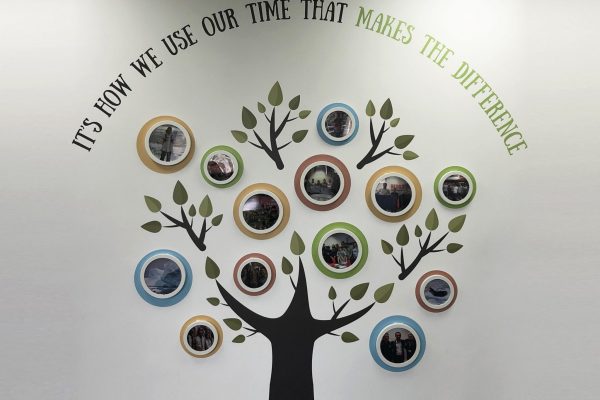 2016 was a big milestone for us at Redsquid, as we celebrated our 10 year anniversary. Since the beginning we've gone from having a total of 2 employees and 20 customers, to 40 employees and over 550 customers in 2016.
Additionally 2016 was the year we became a Vodafone Total Communications Partner. This made us one of the country's top providers of unified communications solutions, and made us capable of giving the very best solutions to our customers. 
2015 was the year of Redsquid's first acquisition, as we acquired 5Com. With the merger of Redsquid and 5Com, came 6 new employees who we integrated into our existing team. 
This first merger also meant that our customer base grew, and we started the growth journey of Redsquid. 
Acquisitions and mergers are always exciting for a new company and this one set the direction of where Redsquid would go in the coming years.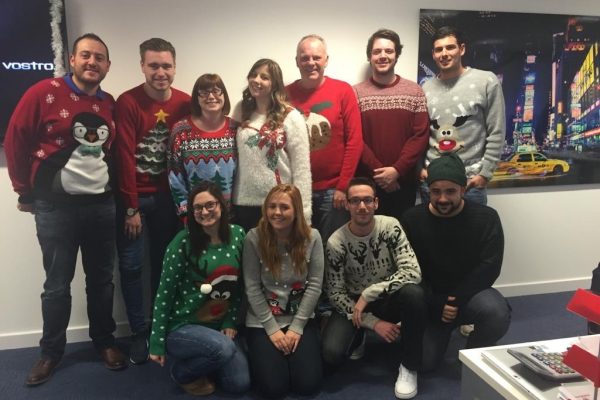 Within 5 years, Redsquid got promoted from a Vodafone Gold Partner to being a Vodafone Platinum Standard Partner. 
Because of this, we were now one of the top providers of Vodafone business solutions in the UK.
At last we also moved into a much bigger office in Borehamwood. The exact same office we are still based in today! 
Within the first year of business Redsquid moves into a small office in Finchley. With the office moves comes employees, and Redsquid hire its very first employee.
When we reach 2007, Redsquid have already outgrown its first office and we move into a bigger space, a 5 person office in Borehamwood. 
At last within 3 years of business, Redsquid also becomes a Gold unified communications partner for Vodafone.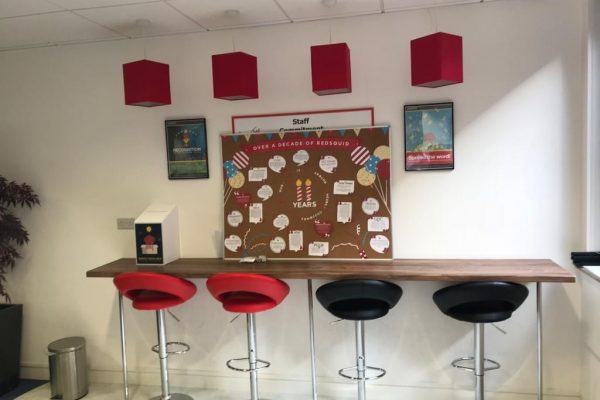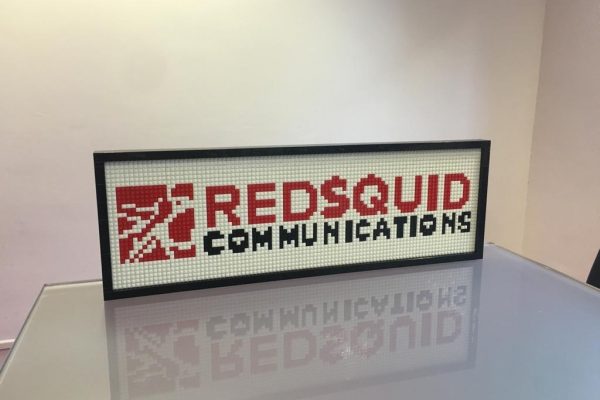 Redsquid starts our story in a small and humble way. After years in the Telecomms industry, Sohin & Vince sees the gap for a company who wants to make a real difference. 
They both leave their job to fully dedicate themselves to the new journey of starting Redsquid. They set up shop in Vince's spare bedroom and gets to work.. 
Now, Redsquid is born. 
Our charity work is a big part of our story
Our CSR strategy help us to fulfill our purpose to be 'making a difference', and do so through our charities every year. As an organization we are highly committed to do all we can to be making a difference to our customers, our employees and also the world.
In 2018 we formed a charity committee who organizes everything from pub quizz's to marathons, to raise money and awareness about our chosen charities; big and small – everything counts.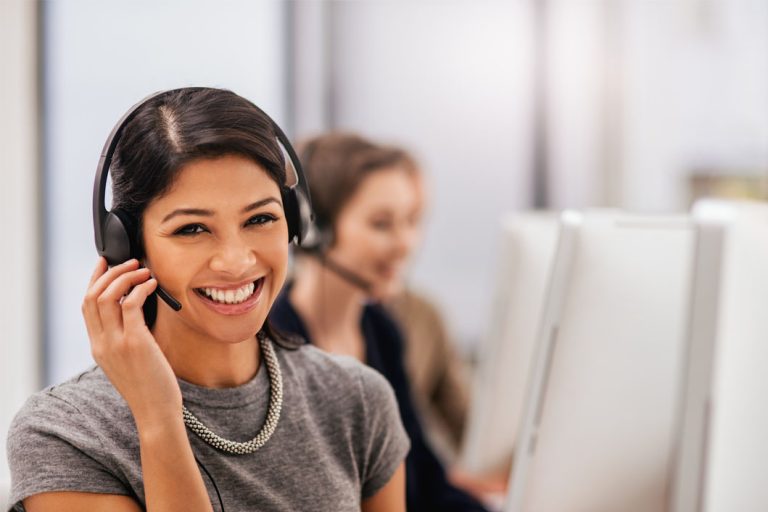 Let's write a new one together