"It was a bank holiday weekend, I'd quit my job and gotten my final pay packet…."
Redsquid is a company built upon the vision of two men: Sohin Raithatha and Vince Mignacca. They left their jobs to pursue their entrepreneurial dreams. Our story is built on big dreams which made Redsquid what it is today: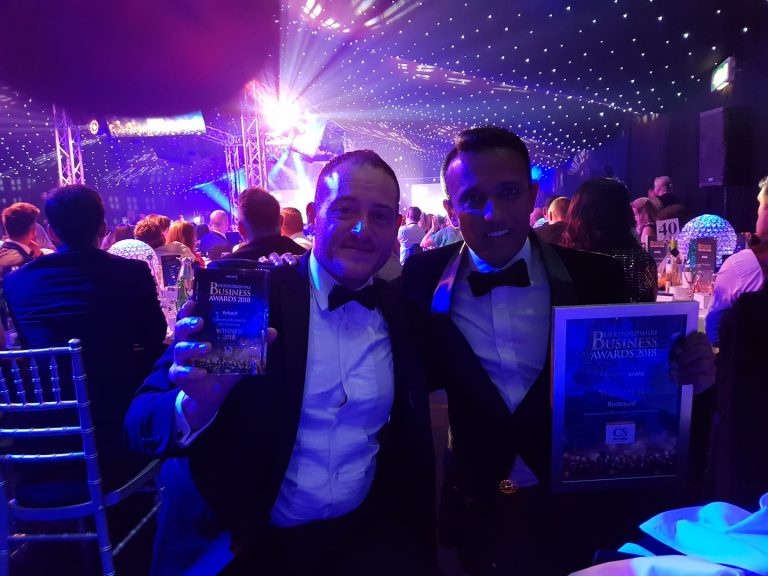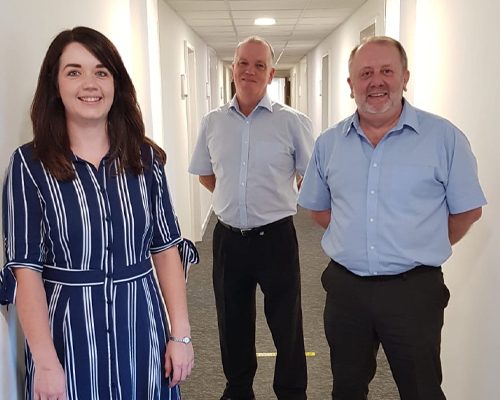 In 2019 Redsquid acquired the Oxford based company 'Ridgeway', thereby making our second acquisition since we started. Best of all – we also added three new members to our team, working out of our Oxford offices. 
In the beginning of 2018 we knocked the walls down to the office next door resulting in an office space double the size. Thereby we got the floor space we needed to accommodate our expansion plans for the next years.  

Later in the year, we were invited to attend the Hertfordshire Business Awards after being nominated for the Corporate Social Responsibility Award. Thanks to the fantastic efforts of our charity committee and Sohin, we returned home victorious and likewise very proud.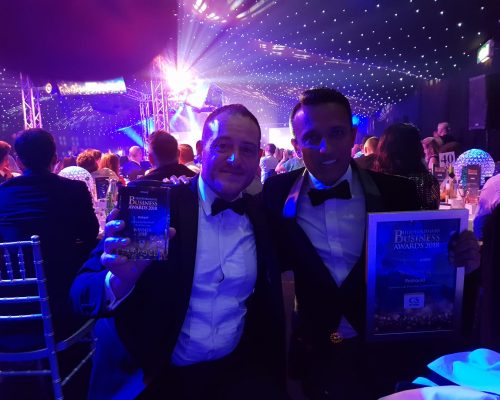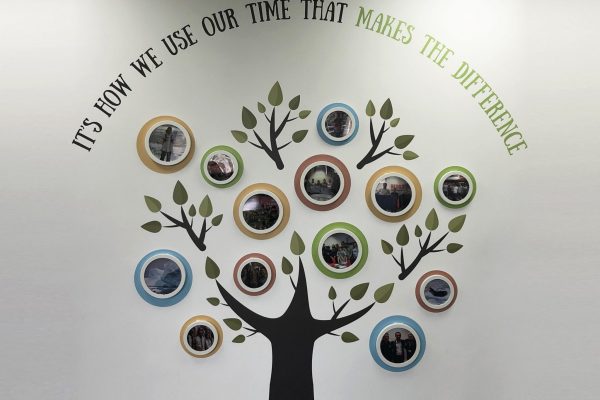 In 2016 we celebrated our 10 year anniversary. Since the beginning we've gone from having a total of 2 employees and 20 customers, to 40 employees and over 550 customers in 2016.
Additionally 2016 was the year we became a Vodafone Total Communications Partner. As a consequence we are now one of the country's top providers of unified communications solutions.
2015 was the year of Redsquid's first acquisition, as we acquired 5Com. Because of this acquisition we were able to further expand our customer base and additionally our professional team.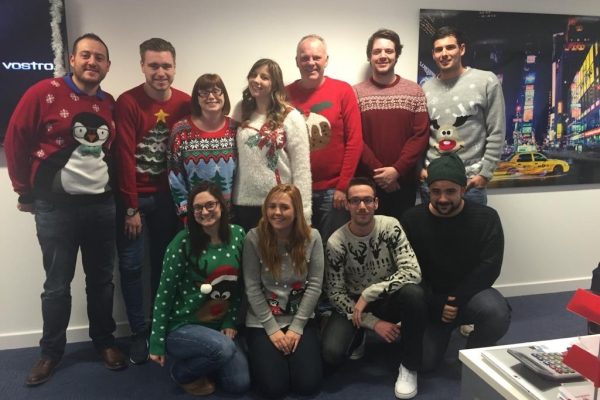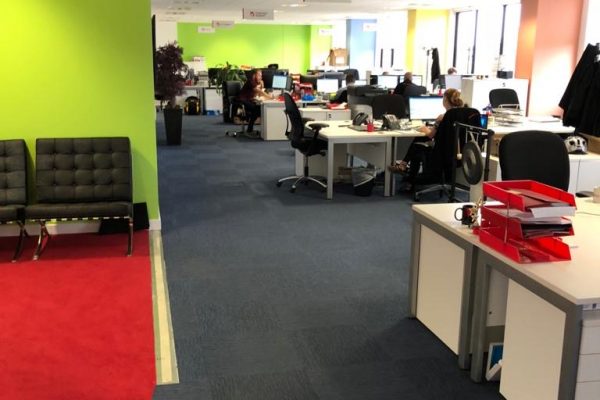 Within 5 years Redsquid got promoted from a Vodafone Gold Partner to being a Platinum Standard Partner. 
Because of this we were now one of the top providers of Vodafone business solutions in the UK.
At last we also moved into our current offices in the year of 2012.
In this period we move into a 5 person office just outside London.
At last within 3 years of business, Redsquid also becomes a Gold unified communications partner for Vodafone.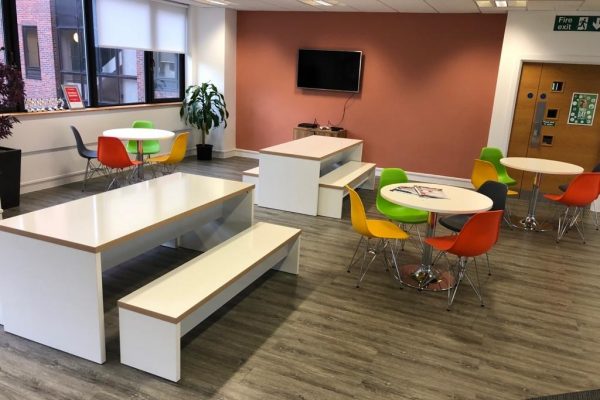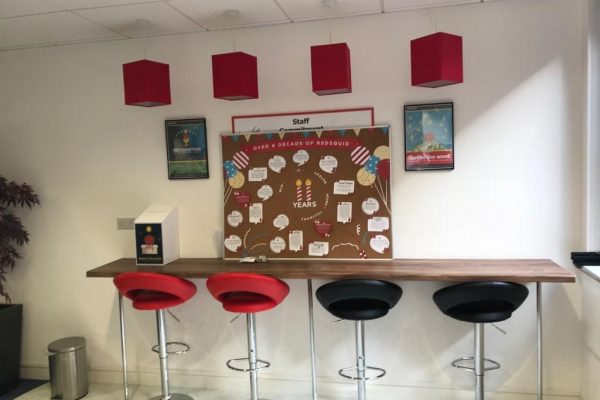 Within the first year of business Redsquid moves into a small office in Finchley, and additionally hires our very first employee
Redsquid starts our story in a small and humble way. At first Sohin and Vince leaves their jobs to start up Redsquids. 
Thereafter they set up a shop in Vince's spare bedroom and gets to work.
Hereafter Redsquid is born!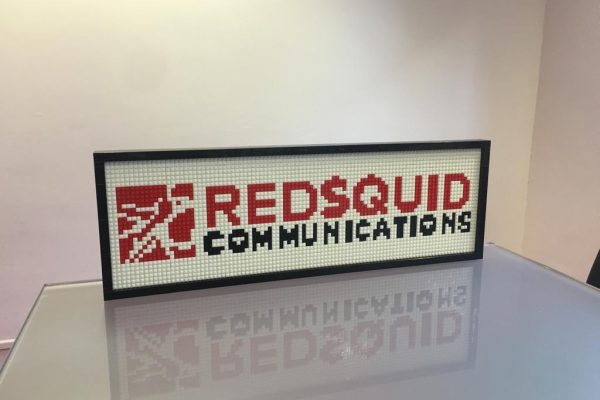 Our charity work is a big part of our story
Our CSR strategy help us to fulfill our purpose to be 'making a difference', and do so through our charities every year. As an organization we are highly committed to do all we can to be making a difference to our customers, our employees and also the world.
In 2018 we formed a charity committee who organizes everything from pub quizz's to marathons, to raise money and awareness about our chosen charities; big and small – everything counts.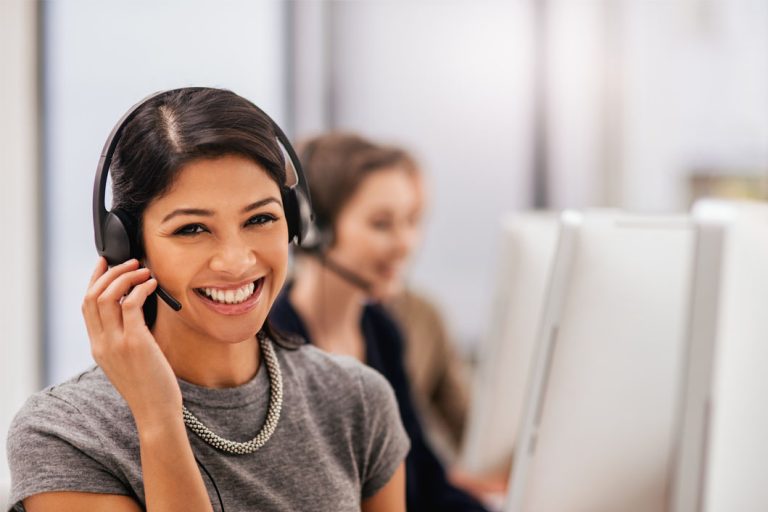 Let's write a new one together