Multi-network SIMs have become a key solution for businesses looking to benefit from the rise in IoT technologies. As the world becomes more connected with IoT, a reliable and uninterrupted connection is essential to keeping your operations running smoothly and your employees connected.
Our customisable multi-network SIM solution provides peace of mind to you and your business. Ensure business continuity with remote management systems, GPS tracking, and flexible coverage that keeps your organisation connected at all times, regardless of your network or location.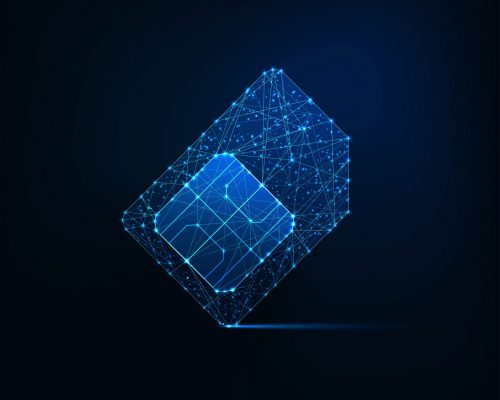 Our Multi-Network SIMs Solution In a Nutshell
Speak To An Expert About Our Multi-Network SIMs Solution?
Among many, one of the biggest benefits is the ability to stay connected on the move.
As a result you can freely roam networks and rest assured you won't loose connectivity.
Our multi-network SIMs solution allow you to choose exactly which zones or countries you need connectivity in, when building your solution.
As a result you can build whatever solution you need for your business. 
GPS tracking is an area where our multi-network SIM solution excels. Multi-network SIMs minimise the risk of going offline, so you won't lose the connectivity required to track devices around the clock.
Via a SIM management platform you'll be able to view and manage your data usage wherever you are. As a result you'll will not have to worry about any surprises when you or your employees work from abroad. 
Via your personal SIM management platform you'll be able to activate and deactivate SIMs when you need them. This puts you in control and enables you to get the most out of your solution.
Maximise uptime even in remote locations with multi-network SIMs.
Connectivity will connect you to the strongest network available, therefore minimizing the risk of loosing signal. 
Additional Benefits Of Our Multi-Network SIMs Solution
Businesses that have a constant need to track devices, can't afford to lose connectivity.
Multi-network SIMs keeps you connected, even in the most remote places.
With our multi-network solution you'll be able to manage your SIMs remotely, and additionally activate new SIMs as you need them.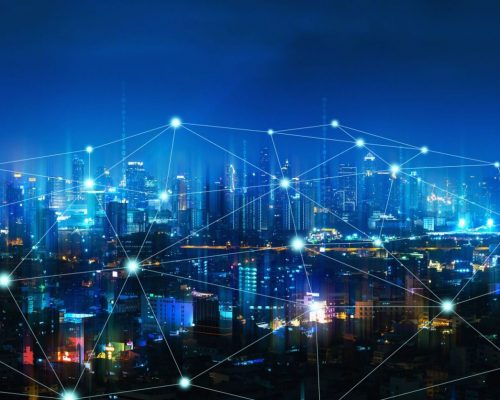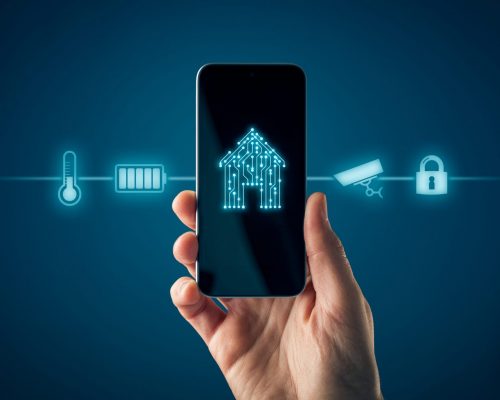 Looking for the perfect fit for our Multi-Network SIMs solution?
SOLUTIONS TAILORED TO YOUR BUSINESS
At Redsquid we are all about making a difference to our customers with the use of technology. An innovative provider of solutions within IoT, Cyber Security, ICT, Data Connectivity and Voice solutions.
We are here to improve our customers businesses and operations; and with the use of technology make them more efficient, increase productivity and reduce costs. 
Wondering If Our Multi-Network SIMs Solution Could be Right For Your Business?
At Redsquid we know how hard it can be to find just the right solution for you and your business. Therefore all of our solutions can be tailored to fit your business needs. Many of our solutions are scalable, which means you can change them along the way as your needs change. Furthermore you will never pay for more than what you need. 
We want to make a difference to your business. Therefore we constantly do our best to make your business more efficient and reduce costs as the same time. 
Are you interested in what we can do for you with our solutions? Get in touch, or leave us a message so we can get back to you. 
We strive to make A difference to your business!