With a dedicated ethernet leased line, you can rest assured that a slow connection will not stop your business from performing at its best. A dedicated leased line ensures a fast, reliable, and secure connection throughout your business. Paired with strong download and upload speeds, our ethernet leased lines provide both continuity and the best conditions for productivity throughout your business. Do not let subpar connections hold your business back, invest in ethernet leased lines today.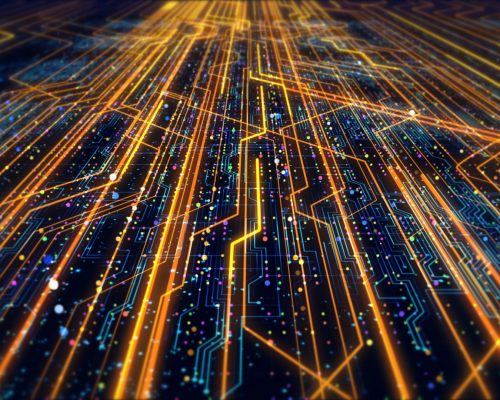 dedicated lease line just for your business
Our Ethernet Leased Lines Solution In a Nutshell
Speak To An Expert About Our Ethernet Leased Lines Solution?
Having a faster and higher quality connection boosts your employee productivity, as well as motivation. Being unable to access the internet not only prevents tasks from being completed, but will also frustrate your employees.
A leased line is dedicated only to the two points it is connecting and therefore seen as a very secure connection. Along with our firewall solution the security risks becomes very low.
For an agreed price your business will receive unlimited data and bandwidth so you never have to worry about usage depending costs. With peace of mind you  and your employees can now use all the data you need.
A leased line is exclusive for your use, and therefore connected directly from your premises to your service provider. This way you can make sure that you will never be disrupted by a bad connection.
Hence the line is exclusively for your use the speed and quality are guaranteed and always uncontended. Consequently, use by others will never affect your operations.
Ethernet leased lines means you have equal upload and download speeds. If your business regularly upload large files and furthermore share information with your suppliers, you will quickly benefit from this great advantage.
We Work with the UK's best providers!
Additional Benefits Of Our Ethernet Leased Lines Solution
When your business have a reliable connection and speed, you will receive a better experience while working. For this reason it is likely to upscale productivity.
Equal download and upload times will improve many of your business operations. Examples of this could be video conferencing and also VOiP calling.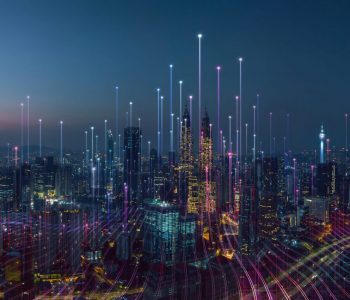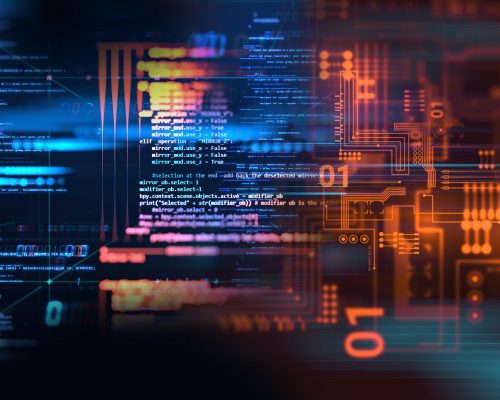 Looking for the perfect fit for our Ethernet Leased Lines solution?
SOLUTIONS TAILORED TO YOUR BUSINESS
At Redsquid we are all about making a difference to our customers with the use of technology. An innovative provider of solutions within IoT, Cyber Security, ICT, Data Connectivity and Voice solutions.
We are here to improve our customers businesses and operations; and with the use of technology make them more efficient, increase productivity and reduce costs. 
What are Ethernet Leased Lines?
A leased line is a dedicated, fixed-bandwidth data connection exclusively for your use. If your business is having connectivity issues and continue to be more data-hungry, a lease line will provide you with a reliable and high-quality internet connection. It will guarantee you uptime, resilience and equal upload and download speeds. The phrase 'Leased' refers to the fact that the line is rented by the Internet Service Provider. They rent it directly to the business resulting in a connectivity quality beyond standard broadband.
We strive to make A difference to your business!