Vehicle telematics is a technology that enables the remote monitoring and management of important vehicle data. Gain a comprehensive perspective of your vehicle fleet with data, such as GPS location, fuel consumption, mileage, and most importantly driver behavior. Our vehicle telematic technology allows you to make data-driven decisions to increase driver safety and fuel efficiency, whilst lowering costs. which allows you to efficiently monitor your vehicles allowing you to optimize routes, reduce idle time, and cut fuel usage. Vehicle telematics solutions have become a must-have for fleet managers wanting to improve operational efficiency and safety.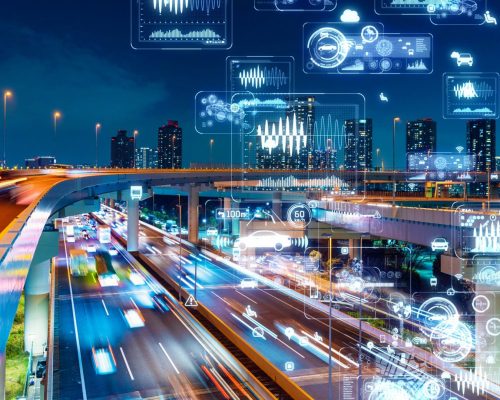 Our Vehicle Telematics Solution In a Nutshell
Speak To An Expert About Our Vehicle Telematics Solution?
Measure key areas such as driver behaviour, GPS tracking, route optimization, engine health as well as Maintenance. As a result you will have all the data you need to make the best decisions. 
Monitor and manage your entire fleet of vehicles. Our solution makes it possible for you to monitor all driver and vehicle data in real time.
You will real time alerts, so you can make data driven decisions. Possible alert could be  critical engine health issues and also tell you where to prioritise the repairs for your vehicles.
Monitor the status of your vehicles and collect the data that will allow you to manage them in the most efficient and therefore cost-effective way.
The solution allows you to track key areas of your vehicles. Examples include GPS tracking, fuel usage, mileage, speeding & additionally driver behaviour.
On-board diagnostics are collecting and transmitting data to a secure data management and analytics platform. Importantly you stay on top of GDPR and Privacy rules.
Additional Benefits Of Our Vehicle Telematics Solution
Monitor your fleet and make data driven decisions. As a result you will quickly be able to see where efficiency can be improved and additionally cut down on costs. 
Our vehicle telematics solution allows you to track your employees via a GPS, and additionally see driver behaviour on each vehicle.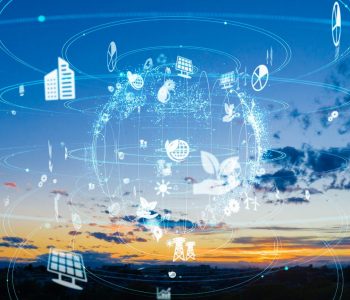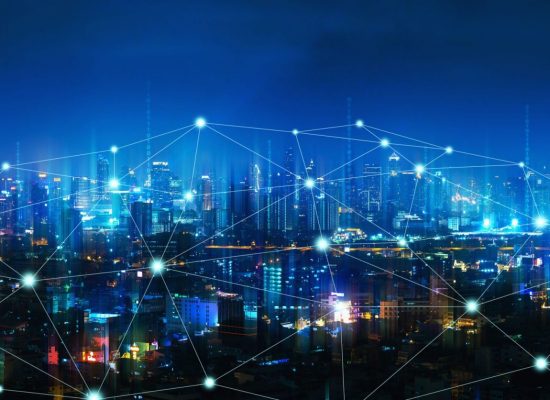 Looking for the perfect fit for our Vehicle Telematics solution?
SOLUTIONS TAILORED TO YOUR BUSINESS
At Redsquid we are all about making a difference to our customers with the use of technology. An innovative provider of solutions within IoT, Cyber Security, ICT, Data Connectivity and Voice solutions.
We are here to improve our customers businesses and operations; and with the use of technology make them more efficient, increase productivity and reduce costs. 
Wondering If Our Vehicle Telematics Solution Could be Right For Your Business?
At Redsquid we know how hard it can be to find just the right solution for you and your business. Therefore all of our solutions can be tailored to fit your business needs. Many of our solutions are scalable, which means you can change them along the way as your needs change. Furthermore you will never pay for more than what you need. 
We want to make a difference to your business. Therefore we constantly do our best to make your business more efficient and reduce costs as the same time. 
Are you interested in what we can do for you with our solutions? Get in touch, or leave us a message so we can get back to you. 
We strive to make A difference to your business!