Our SD-WAN solution provides businesses with the ability to streamline their operations through connecting all of your offices, remote sites and data centres within a cloud based environment. Our easy-to-use cloud platform will improve your application performance, increase agility across your business, and optimise your users experience. Redsquid's SD-WAN service combines cloud based management and automation to simplify your operations, allowing you to focus on what matters most to your business.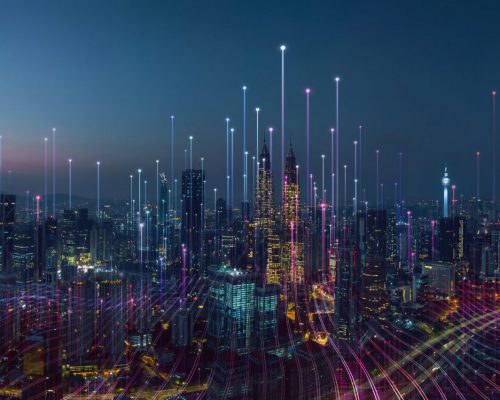 Our SD-WAN Solution In a Nutshell
Speak To An Expert About Our SD-WAN Solution?
Our solution allows you to simplify operations in your business with automation and a Cloud based management approach. This will make your processes more streamlined and moreover it will make is easier to optimize.
SD-WAN is extremely appropriate to connect branch offices to a central corporate network. Moreover they can connect data centres separated by geographic distances. With this solution geographic boundaries are erased, and you can therefore enable communications with all network endpoints.
Should a disaster happen, you will no longer have to wait for an engineer to come out on site. Immediately receive support and make sure that no data is lost, and consequently compromising your business. A cloud-centric solution will provide you with cloud security and with it a threat prevention model.
Let SD-WAN work with your MPLS systems, and cut down on costs and reduce branch office hardware. As a result you will  simplify your devices manageability.
With this solution you will receive unlimited data. This instantly allows you to increase your bandwidth and thereby maximize your data transfer window.
You get full visibility of all your Cloud based operations. By managing everything from the Cloud no data will get lost, and therefore you can have a full overview of your business.
Additional Benefits Of Our SD-WAN Solution
Move your operations to the Cloud and save on expensive hardware which takes up a lot of room in your offices. 
Additionally you can reduce dependency on MPLS to reduce WAN cost
A Cloud based system means that you can receive all the support you might need immediately, and therefore never loose valuable time waiting for an engineer again.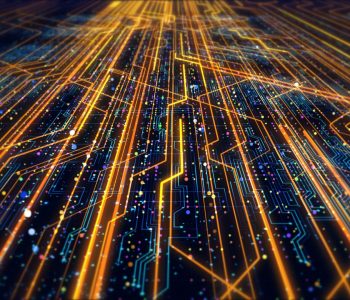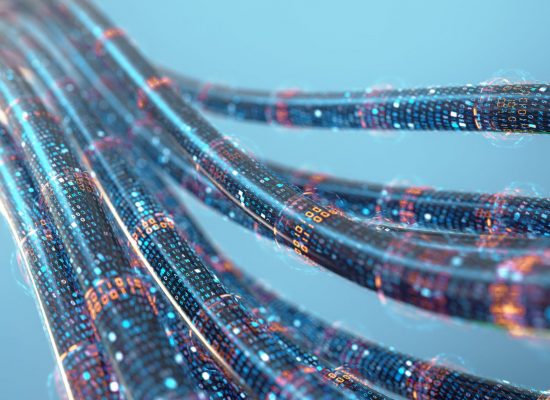 Looking for the perfect fit for our SD-WAN solution?
SOLUTIONS TAILORED TO YOUR BUSINESS
At Redsquid we are all about making a difference to our customers with the use of technology. An innovative provider of solutions within IoT, Cyber Security, ICT, Data Connectivity and Voice solutions.
We are here to improve our customers businesses and operations; and with the use of technology make them more efficient, increase productivity and reduce costs. 
Wondering If Our SD-WAN Solution Could be Right For Your Business?
At Redsquid we know how hard it can be to find just the right solution for you and your business. Therefore all of our solutions can be tailored to fit your business needs. Many of our solutions are scalable, which means you can change them along the way as your needs change. Furthermore you will never pay for more than what you need. 
We want to make a difference to your business. Therefore we constantly do our best to make your business more efficient and reduce costs as the same time. 
Are you interested in what we can do for you with our solutions? Get in touch, or leave us a message so we can get back to you. 
We strive to make A difference to your business!