Have a look here at some of the companies who we help.
Our customers Believe in Us
At Redsquid we take pride in delivering high class service to all of our customers.
Our customer base is constantly growing and we make sure that our services can grow with your business.
Longterm relationships benefit all companies and makes the process easier for your business.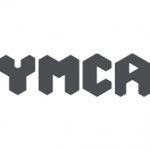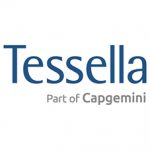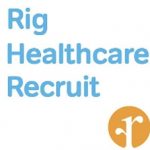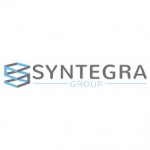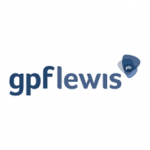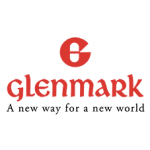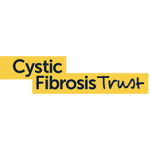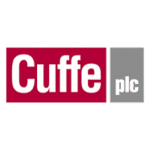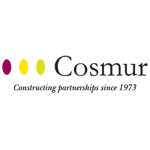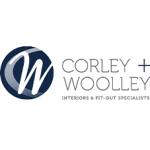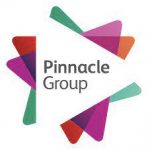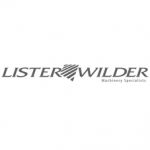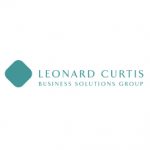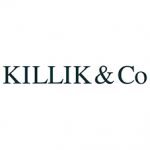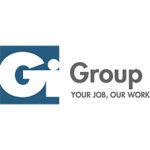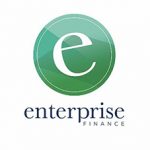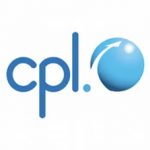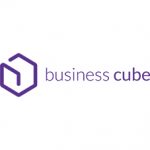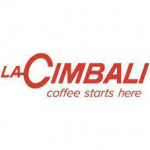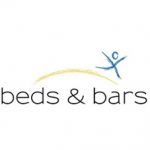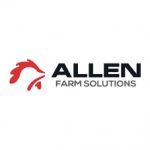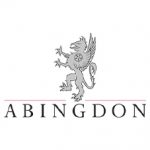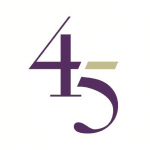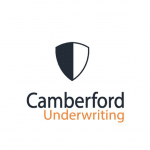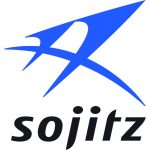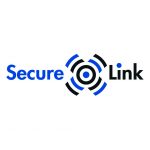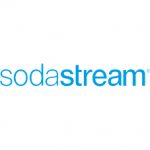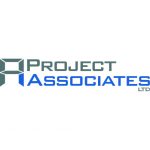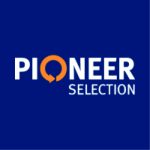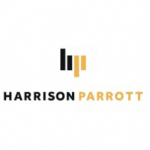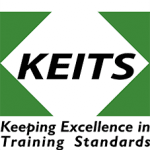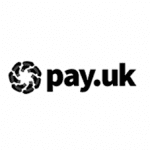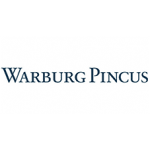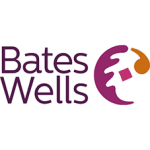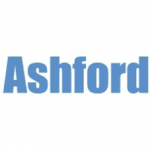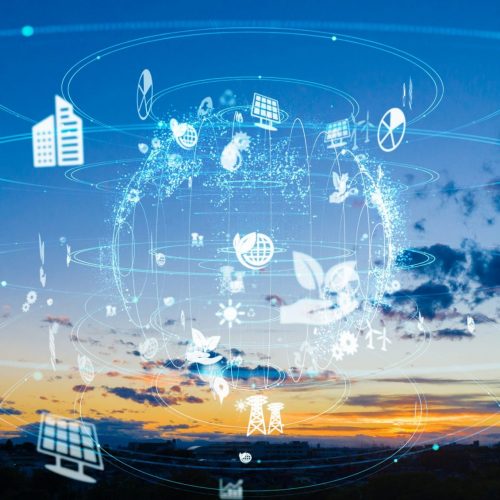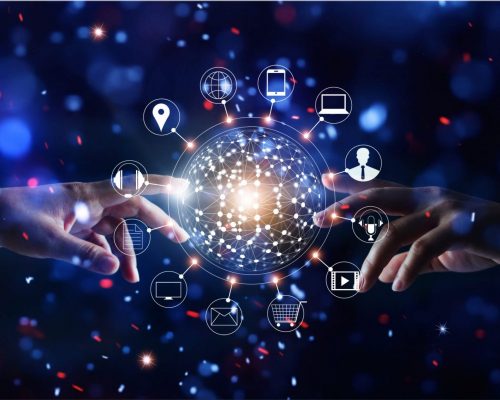 Tailored solutions to fit your business perfectly
For Businesses of all sizes
Our solutions are designed to grow with your company. Many of our services can be up- or downscaled whenever you need it- so you can be sure that your business always have what it needs for just the right price. 
Don't just take our word for it
What Our Clients Have To Say​
They are the most solutions led company I have EVER dealt with. Redsquid have, quite frankly revolutionised my working life and have breathed new life into my organisation. By the time Covid-19 came over the hill I had known Sohin and the team at Redsquid for only ONE MONTH and yet they were the one's who single handily got my team and I out of central London and up & running remotely.
Vicky Thompson
Gray's Inn Square
"We have been very impressed with how efficiently Redsquid work. The mobilisation was completed in just two weeks and without any issues whatsoever, which for a company of our size is remarkable."
Sarah Russell
Pinnacle Group
"Since the get go Redsquid have been efficient, helpful, and always given the best advice on any situation. They are fantastic at taking the stress away from us and managing any issue professionally and with complete discretion."
Esther Draper
Virgo Health
"Redsquid is a truly professional, courteous and friendly organisation. They inspire confidence, offer great advice and are always very responsive. Their customer service is outstanding and always ensure our contract is tailored specifically to our needs."
Stefan Terblanche
Fleet Mortgages