Experience seamless communication across your business with our PBX solution. Whether you are calling from the office, at home or halfway around the world, PBX phone systems make it possible for you to work from a single phone number, allowing you to reach colleagues and customers wherever you are. Do not let distance hinder your business's communications. Instead, embrace PBX phone systems and unlock new levels of efficiency and collaboration.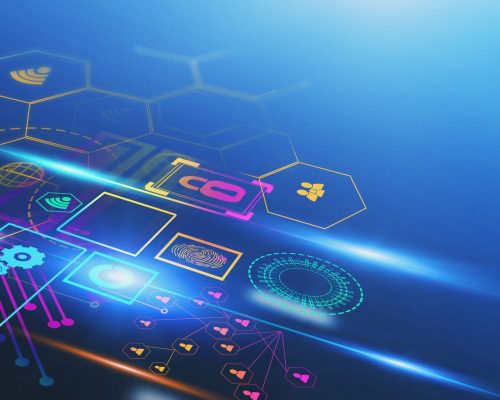 Our PBX Solution In a Nutshell
Speak To An Expert About Our PBX Solution?
Stay organised by managing all your calls with the connected call logs. This provides users with call logs for received, missed and placed calls.
Reduce Your Billing Costs
The solution enables you to share trunk lines through multiple stations and as a result, reduce your costs. Due to this you will get multiple stations with just one trunk line.
PBX serves as a critical component for your organisation's telephone network- while helping with minimising system downtime by continuously keeping the software up to date. 
Make it possible for your employees to work from any location, at any time with this hosted system. As a result you will give more flexibility to your employees and get enhanced productivity in return.
When calling within the business, automatic callbacks can be activated and enable users who receive a busy condition to monitor the busy party. Automatically they can establish a call when the busy party becomes available.
Allow your devices for configuring a location such as a mobile, to where a call should be redirected when the main device is unreachable. This could for example be if there is a power outage at your office.
Additional Benefits Of Our PBX Solution
Enable users to hold a call for any length of time by pressing a feature key on the phone. The parties will be reconnected again when hold is disabled.
Companies often reserve a set of cubicles and phones for mobile workers who come into the office from time to time.
'Hoteling' enables mobile users to share office space and also the phones on an 'as-needed 'basis, like a hotel room.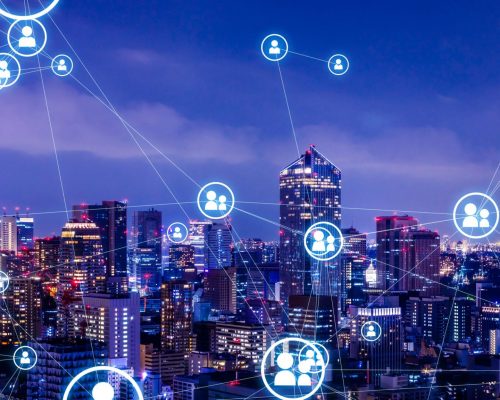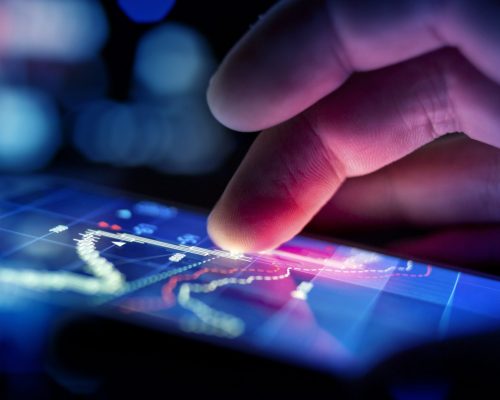 Looking for the perfect fit for our PBX solution?
SOLUTIONS TAILORED TO YOUR BUSINESS
At Redsquid we are all about making a difference to our customers with the use of technology. An innovative provider of solutions within IoT, Cyber Security, ICT, Data Connectivity and Voice solutions.
We are here to improve our customers businesses and operations; and with the use of technology make them more efficient, increase productivity and reduce costs. 
Wondering If Our PBX Solution Could be Right For Your Business?
At Redsquid we know how hard it can be to find just the right solution for you and your business. Therefore all of our solutions can be tailored to fit your business needs. Many of our solutions are scalable, which means you can change them along the way as your needs change. Furthermore you will never pay for more than what you need. 
We want to make a difference to your business. Therefore we constantly do our best to make your business more efficient and reduce costs as the same time. 
Are you interested in what we can do for you with our solutions? Get in touch, or leave us a message so we can get back to you. 
We strive to make A difference to your business!