Our innovative software solution is highly versatile and can be tailored to suit the unique needs of your business. Using industry leading technology, encourage collaboration, increase efficiency, and empower your employees to perform at their best, whether they are working from home or on the go. On top of this, all data can be securely stored in the cloud boosting your employees accessibility to important resources and reducing your businesses overall carbon footprint at the same time. With our scalable software solution, stay up to date and ahead of the competition.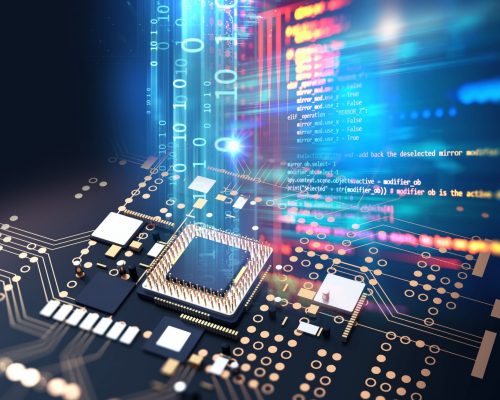 Our Software Solution In a Nutshell
Speak To An Expert About Our Software Solution?
All you need is a working internet connection, and your entire workforce can work from home or on the go. The solution is entirely cloud based which means that you can access emails, files and programs from any device; and furthermore from any location.
All work will be stored in the Cloud, consequently taking  out the need for servers to storage your data. Take out your hardware and reduce electricity usage. As a result your business will cut down on carbon emissions.
Multi-Factor Authentication
Protect your data with multi-factor authentication and most importantly keep sensitive date within the business. A multi-factor authentication is done using a phone to access data. as a secondary device for added security.
If your business as most others collaborate in teams, our software solutions are optimal. 
Let everyone contribute to a document or file, and subsequently see real-time changes. You let everyone stay up to date and improve efficiency. 
Access The Latest Programs
Benefit from always having the latest versions of the software your business use. Our solution always provides the latest updates, so you can see increased productivity as a result.
Not two business are the same and therefore software needs are individual for every business. Therefore Redsquid we always help you find the perfect match for your organisation.
Additional Benefits Of Our Software Solution
Give your employees the best circumstances so they can be as productive as possible, even though they are out of office.
Make sure your software subscription in perfect for your business' need, and moreover rest assured that every solution can be scaled as your business grows.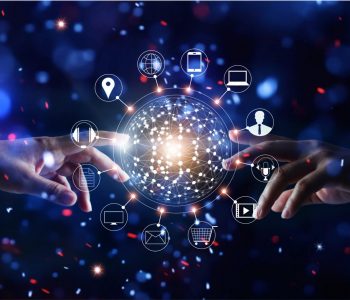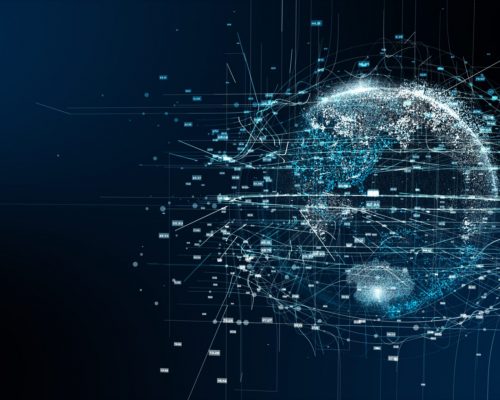 Looking for the perfect fit for our Software solution?
SOLUTIONS TAILORED TO YOUR BUSINESS
At Redsquid we are all about making a difference to our customers with the use of technology. An innovative provider of solutions within IoT, Cyber Security, ICT, Data Connectivity and Voice solutions.
We are here to improve our customers businesses and operations; and with the use of technology make them more efficient, increase productivity and reduce costs. 
Wondering If Our Software Solution Could be Right For Your Business?
At Redsquid we know how hard it can be to find just the right solution for you and your business. Therefore all of our solutions can be tailored to fit your business needs. Many of our solutions are scalable, which means you can change them along the way as your needs change. Furthermore you will never pay for more than what you need. 
We want to make a difference to your business. Therefore we constantly do our best to make your business more efficient and reduce costs as the same time. 
Are you interested in what we can do for you with our solutions? Get in touch, or leave us a message so we can get back to you. 
We strive to make A difference to your business!