Redsquid's Cloud Solution
Cloud is the future for businesses and comes with endless benefits. Make sure that your employees can work productively wherever they are, keep your data safe and cut down on carbon emissions at the same time. Our solution is easy to implement into your business, and Redsquid will help your company seamlessly migrate to make sure your business continuity are kept in place.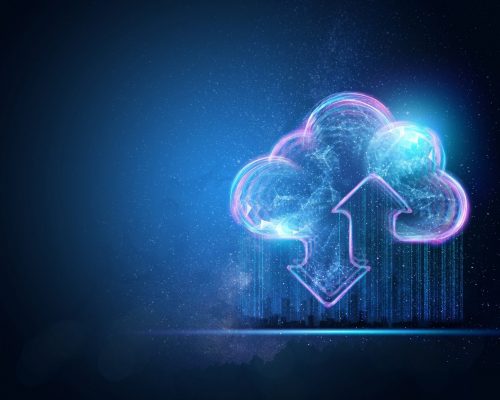 Our Cloud Solution In a Nutshell
Speak To An Expert About Our Cloud Solution?
By migrating to the Cloud, you and your employees can work seamlessly wherever they are. It becomes possible to increase collaboration and productivity by giving your employees the tools they need. Additionally you can allow for real-time collaboration and keep documents easier to control.
Cloud services requires less physical servers. This will allow your business to get rid of data centres, and cut down on printouts as your team members can access files directly online. As a result you will save both resources and paper; which then will result in a reduction of your carbon footprint.
Never again will you or your team be unable to work because you forgot a file at work. Access your files from all devices, no matter if you are in the office, at home or in another country. With our Cloud services you will always be on, no matter where you are.
Our solution lets your employees work productively no matter where the are. Consequently this means that you can access all work files; even if the kids have to be picked up or you are working from a beach halfway around the world.
The Cloud provides your business with better security than your on-sight servers. We make sure that your data is always protected so you avoid any down-time, and keep business continuity.
Keep control over all your documents and be sure that nothing will get into the wrong hands. The Cloud will streamline your business practices, and manage which documents can be edited, shared or viewed by which user.
Additional Benefits Of Our Cloud Solution
Scale up and down whenever you need it.
The flexibility of the Cloud, allows your solution to grow alongside your business.
Cloud services provides your business with the best security to secure your data. 
As a result you will no longer have to worry about meltdowns or other disasters. Know that our solution keeps your data safe, so your business can uphold continuity.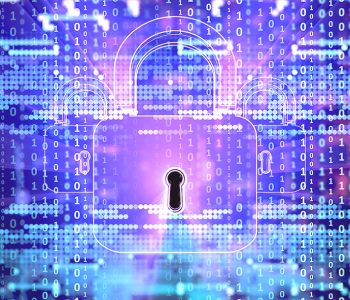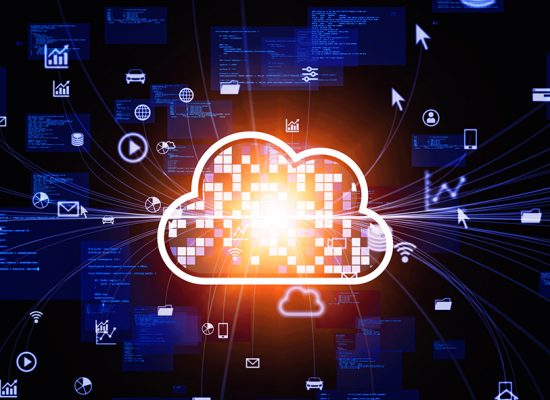 Looking for the perfect fit for our Cloud solution?
The safest place to store your organisations data is in the Cloud. As our customers are going trough the digital transformation, we are also migrating them to the Cloud to keep their organisation and data protected. 
Should the disaster happen, and your organisation experience a security breach – Cloud Backups will have you up and running again in no time. Ultimately, should your data be stolen or hold for ransom, you will always have a copy for yourself that will keep your business continuity up!
Wondering If Our Cloud Solution Could be Right For Your Business?
At Redsquid we know how hard it can be to find just the right solution for you and your business. Therefore all of our solutions can be tailored to fit your business needs. Many of our solutions are scalable, which means you can change them along the way as your needs change. Furthermore you will never pay for more than what you need. 
We want to make a difference to your business. Therefore we constantly do our best to make your business more efficient and reduce costs as the same time. 
Are you interested in what we can do for you with our solutions? Get in touch, or leave us a message so we can get back to you. 
We strive to make A difference to your business!