IT-Infrastructure Solutions
At Redsquid, we understand the importance of maintaining and optimising a businesses IT-infrastructure for ensuring business continuity and efficiency. Our IT-Infrastructure solution will equip your company with the latest technology that can be scaled as your business continues to grow. We pride ourselves on being flexible to ensure that you and your employees are always supported by the best technology, which will allow them to perform well and be productive. With our IT-infrastructure support, you can rest assured that your businesses technological needs are taken care of, allowing you to focus on what matters most.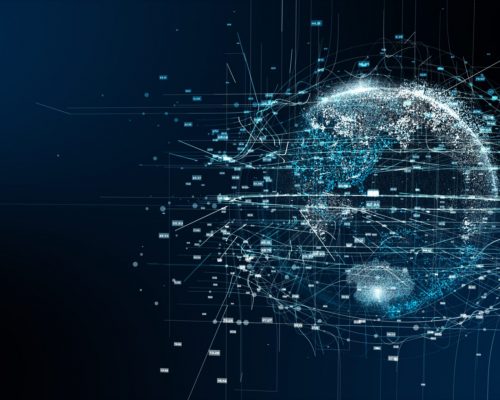 Our IT-Infrastructure Solution In a Nutshell
Speak To An Expert About Our IT-Infrastructure Solution?
Infrastructure security is crucial to protect your business. Businesses especially need to limit vulnerability of these structures and systems including sabotage, terrorism, and contamination.
A strong IT-infrastructure is a vital player and will help your business achieve its goals. A tailored IT-infrastructure enables your business to collect data in real-time, hence improve the way you do business.
Improve Customer Satisfaction
Investing in your IT-infrastructure will help your businesses operate faster and also more efficiently. As a result it will affect and improve the experience for your customers.
Your IT-infrastructure should enable you to collect data in real time. 
Data that will help improving your operations, and additionally save costs and improve the customer experience.
Our IT-infrastructure solution can boost productivity across your business as a result of employees having the ability to work from home, from the office or on the go. 
By giving your employees better data, the business becomes more agile. Our IT-infrastructure solution offers benefits that allows you to practice better management with real time data.
Additional Benefits Of Our IT-Infrastructure Solution
Our IT-infrastructure solutions are adaptable and scalable – for this reason designed to grow with your business.
Our infrastructure security solution can be scaled to match your business needs and furthermore its budget. Therefore our solutions can grow along with your business.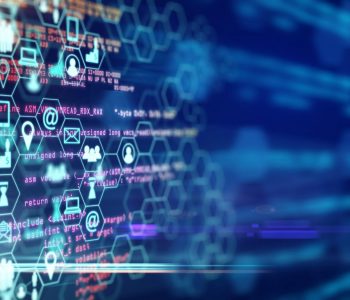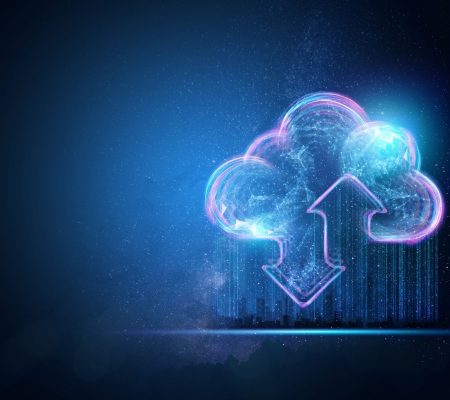 Looking for the perfect fit for our IT-Infrastructure solution?
SOLUTIONS TAILORED TO YOUR BUSINESS
At Redsquid we are all about making a difference to our customers with the use of technology. An innovative provider of solutions within IoT, Cyber Security, ICT, Data Connectivity and Voice solutions.
We are here to improve our customers businesses and operations; and with the use of technology make them more efficient, increase productivity and reduce costs. 
Wondering If Our IT-Infrastructure Solution Could be Right For Your Business?
At Redsquid we know how hard it can be to find just the right solution for you and your business. Therefore all of our solutions can be tailored to fit your business needs. Many of our solutions are scalable, which means you can change them along the way as your needs change. Furthermore you will never pay for more than what you need. 
We want to make a difference to your business. Therefore we constantly do our best to make your business more efficient and reduce costs as the same time. 
Are you interested in what we can do for you with our solutions? Get in touch, or leave us a message so we can get back to you. 
We strive to make A difference to your business!