Making a difference to our customers
At Redsquid we are all about making a difference to our customers with the use of technology, as an innovative provider of solutions within IoT, Cyber security, ICT, Data Connectivity & Voice.
We are here to improve our customers businesses & operations, and with the use of technology make them more efficient, increase productivity and reduce costs.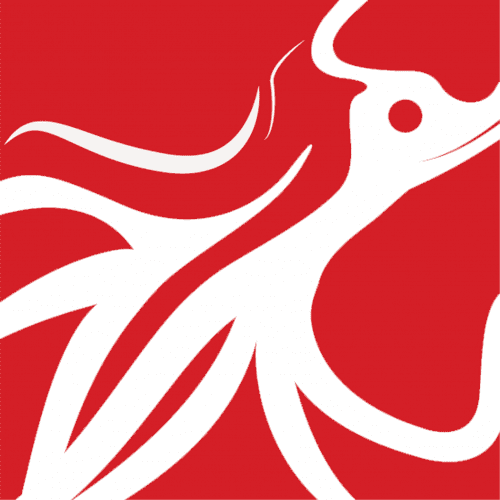 Are you considering becoming Cyber Essentials Certified?
We will help you through the process and make sure that your road to the certification is  as simple and efficient as possible. Hear what our customer KEITS have to say about his experience, and why they decided to become certified. 
We believe in improving and simplifying the way that you work, whilst providing you with an unrivalled level of personal service and support.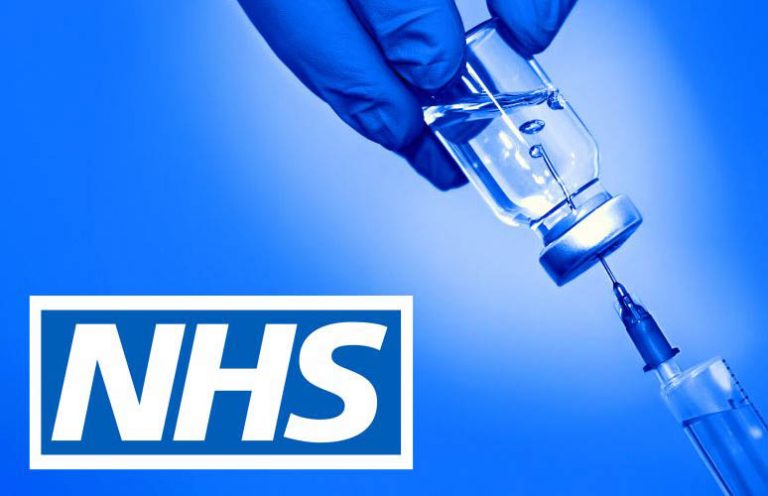 We Provide NHS West Herts hospital with IoT Temperature Monitoring for the Covid-19 vaccine
A complete end-to-end IoT monitoring and compliance reporting system, that monitors the refrigeration environment 24/7, making sure that the vaccine has eyes on it at all times.
As this vaccine needs to be stored at the Ultra-low temperature -70°, it is vital that this is monitored around the clock to make sure it's kept safe.
We've helped dozens of companies over the last 10 years. With the smooth implementation of the right solution, these businesses have overcome obstacles and improved the way they work. To provide the best solutions, we work with the best partners.
By doing so me make sure that we always have the highest levels of service
Take a look at what our customers are saying
They are the most solutions led company I have EVER dealt with. Redsquid have, quite frankly revolutionised my working life and have breathed new life into my organisation. By the time Covid-19 came over the hill I had known Sohin and the team at Redsquid for only ONE MONTH and yet they were the one's who single handily got my team and I out of central London and up & running remotely.
Vicky Thompson
Gray's Inn Square
"We have been very impressed with how efficiently Redsquid work. The mobilisation was completed in just two weeks and without any issues whatsoever, which for a company of our size is remarkable."
Sarah Russell
Pinnacle Group
"Since the get go Redsquid have been efficient, helpful, and always given the best advice on any situation. They are fantastic at taking the stress away from us and managing any issue professionally and with complete discretion."
Esther Draper
Virgo Health
"Redsquid is a truly professional, courteous and friendly organisation. They inspire confidence, offer great advice and are always very responsive. Their customer service is outstanding and always ensure our contract is tailored specifically to our needs."
Stefan Terblanche
Fleet Mortgages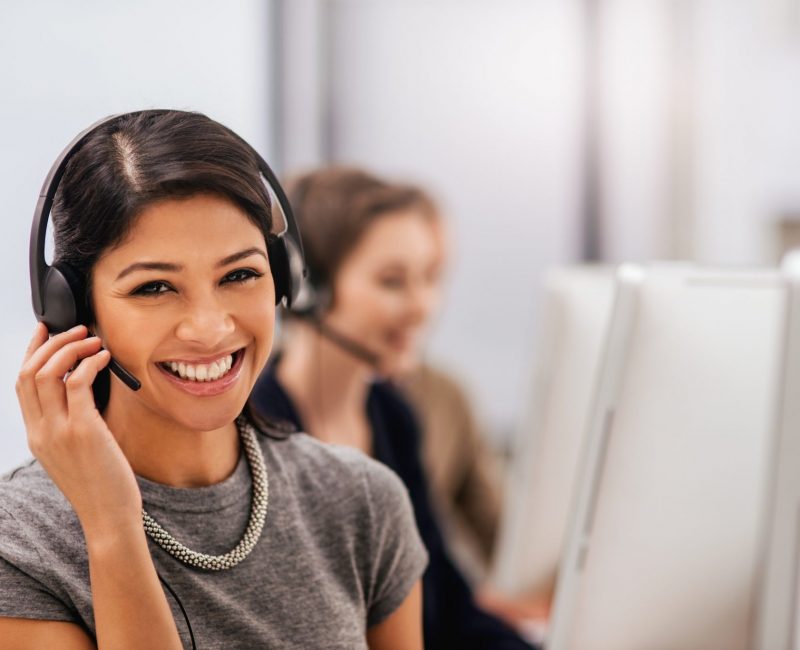 Meet our Dedicated customer service team
We are here to support you
As a Redsquid customer, you'll have full access to our dedicated support teams. Our customer support team are at your beck and call, always ready and willing to answer your queries, whatever they may be.