Firewalls are a critical element of any strong cyber security strategy. Our firewall solution serves as a first line of defense against cyber attacks by identifying and analysing malicious traffic before it can damage your network. Our business firewall solution protects your whole network, giving you greater disaster recoverability and insights into where your business faces the most risk. Safeguard your business today with a firewall solution that protects you from potential data breaches and hacker infiltrations, whilst saving you costs in the process.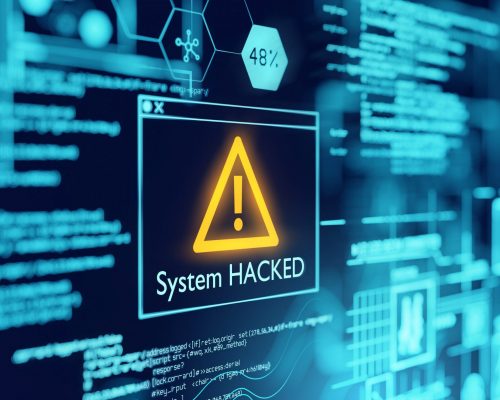 Our Firewalls Solution In a Nutshell
Speak To An Expert About Our Firewalls Solution?
New cyber attacks are being released daily, and no business is protected 100%. Our firewall solution helps prevent attacks by detecting them in time, and additionally makes up for a quick recovery in case of any downtime.
Our firewall solution gives you access to detailed reports on the threats your business face. By analysing these reports, you will know where your business face risks, and therefore be able to react in time.
Inspect all incoming and outgoing traffic to detect and prevent unauthorised access to your network. By having all the data, you will know exactly where to take action.
Protect your network from malicious traffic and prevent data breaches as a result. Data breaches will damage your brand and customer trust, making it crucial for business to avoid.
Without firewalls your network could be infiltrated by hackers who then use is to send out virus. Firewalls are therefore essential to protect your business and data.
Data breaches are expensive and will damage your brand as well as customer loyalty. Firewalls prevents this by protecting your network while also increasing up-time and business continuity.
Additional Benefits Of Our Firewalls Solution
All businesses, whether small or large, require a firewall to protect their network and consequently safe from data breaches.   
Improve your business performance by protecting your network and increase up-time.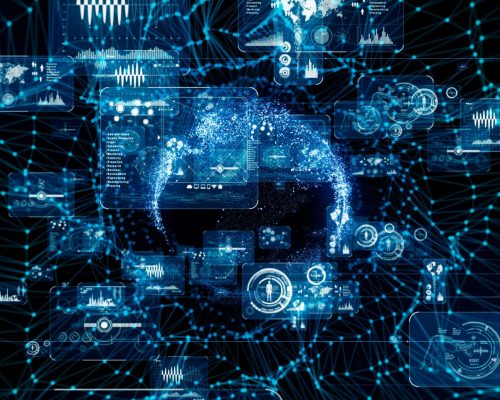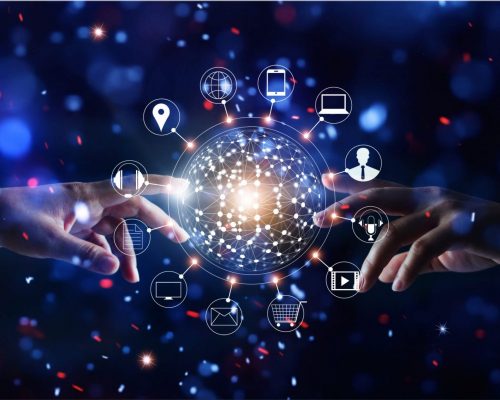 Looking for the perfect fit for our Firewalls solution?
SOLUTIONS TAILORED TO YOUR BUSINESS
At Redsquid we are all about making a difference to our customers with the use of technology. An innovative provider of solutions within IoT, Cyber Security, ICT, Data Connectivity and Voice solutions.
We are here to improve our customers businesses and operations; and with the use of technology make them more efficient, increase productivity and reduce costs. 
Get a quote by one of our experts!
Wondering If Our Firewalls Solution Could be Right For Your Business?
At Redsquid we know how hard it can be to find just the right solution for you and your business. Therefore all of our solutions can be tailored to fit your business needs. Many of our solutions are scalable, which means you can change them along the way as your needs change. Furthermore you will never pay for more than what you need. 
We want to make a difference to your business. Therefore we constantly do our best to make your business more efficient and reduce costs as the same time. 
Are you interested in what we can do for you with our solutions? Get in touch, or leave us a message so we can get back to you. 
We strive to make A difference to your business!