Cyber Essentials Certification
The Cyber Essentials Certification is a security certificate designed to help businesses protect themselves against cyber threats. The Cyber Essentials program will assess your business's hardware and software against a set of defined cyber security criteria, whilst identifying any vulnerabilities you may have. Organisations that achieve this certificate ensure that they are working by the recognised standard of cyber security that is backed by the Government. Show your customers that you take cyber security seriously by demonstrating confidence in your business's cyber safety.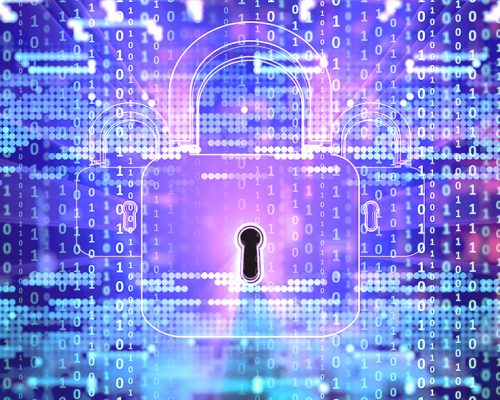 Are you looking to become certified in Cyber Essentials, or renew your certification?
We have everything you need to know in one short animation! Our security team are on hand to deliver all the information you might need and answer any questions you have.
Our Cyber Essentials Solution In a Nutshell
Speak To A Solution Expert About Cyber Essentials
Prove to your customers, prospects, partners and investors that you have taken the appropriate steps to ensure your organisation and data is protected from cyber attacks.
It is now often required to be Cyber Essentials certified when applying for government contracts, tenders or proposing for contracts with large companies.
Achieving the Cyber Essentials certification, provides business owners with peace of mind, knowing you have taken the appropriate security measures.
We provide free re-tests should your organisation not achieve the certification on the first try. Be sure that ww will make sure you achieve the certification! 
The Cyber Essential certification scheme is created and backed by the government. It provides you with a reliable and recognised security level you can trust.
With every certification we will provide you with all the security policies you need to achieve the certification – ready to use and implement across your organisation.
Helping our customer achieve the cyber essentials certification
We will help you through the assement and make sure that your road to the certification is  as simple and efficient as possible.
Watch our case study on how we helped our customer 'KEITS' achieve the certification and why it is important to organisations in the UK. 
Additional Benefits Of Cyber Essentials
Should the worst happen, and your organisation become victim by a cyber attack, we provide all customers with Cyber Insurance of £25.000. It will provide you with a PR team experienced in cyber attacks, and quickly regaining trust in your organisation. 
No technical knowledge required
You won't have to brush up on your cyber security knowledge – we will take care of all the technicalities for you! The Cyber Essentials assessment if filled with technical difficult questions, all of which we will answer for you after reviewing the security of your organisation.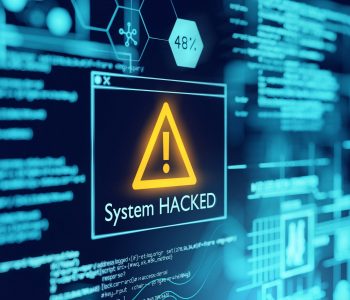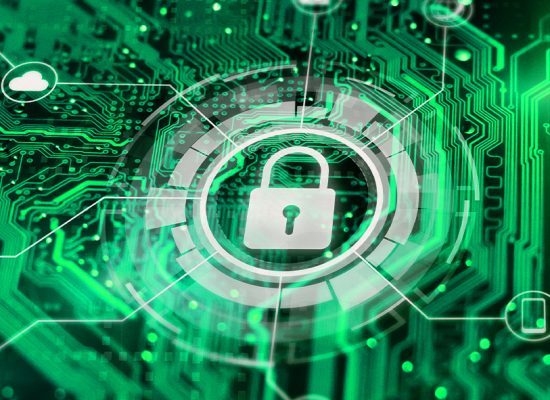 What is the difference between Cyber Essentials
& Cyber essentials plus?
Cyber Essentials & Cyber Essentials Plus are both a part of the same security scheme, and fulfil a lot of the same requirements.
The biggest difference between the two certifications is that Cyber Essentials Plus is verified by a third-part examiner. 
Do you want to know more about the difference between the two certifications? Read through the full explanation in our blog right here!
SOLUTIONS TAILORED TO YOUR BUSINESS
With over 20 years of experience in Cyber Security and IT, we have been guiding our customer through the Cyber Essentials Certification since the scheme launched in 2014.
In 2021 we won the award 'Best SME Managed Service Customer Solution' on the work we have completed with our customers. 
Be sure that we will get you there too!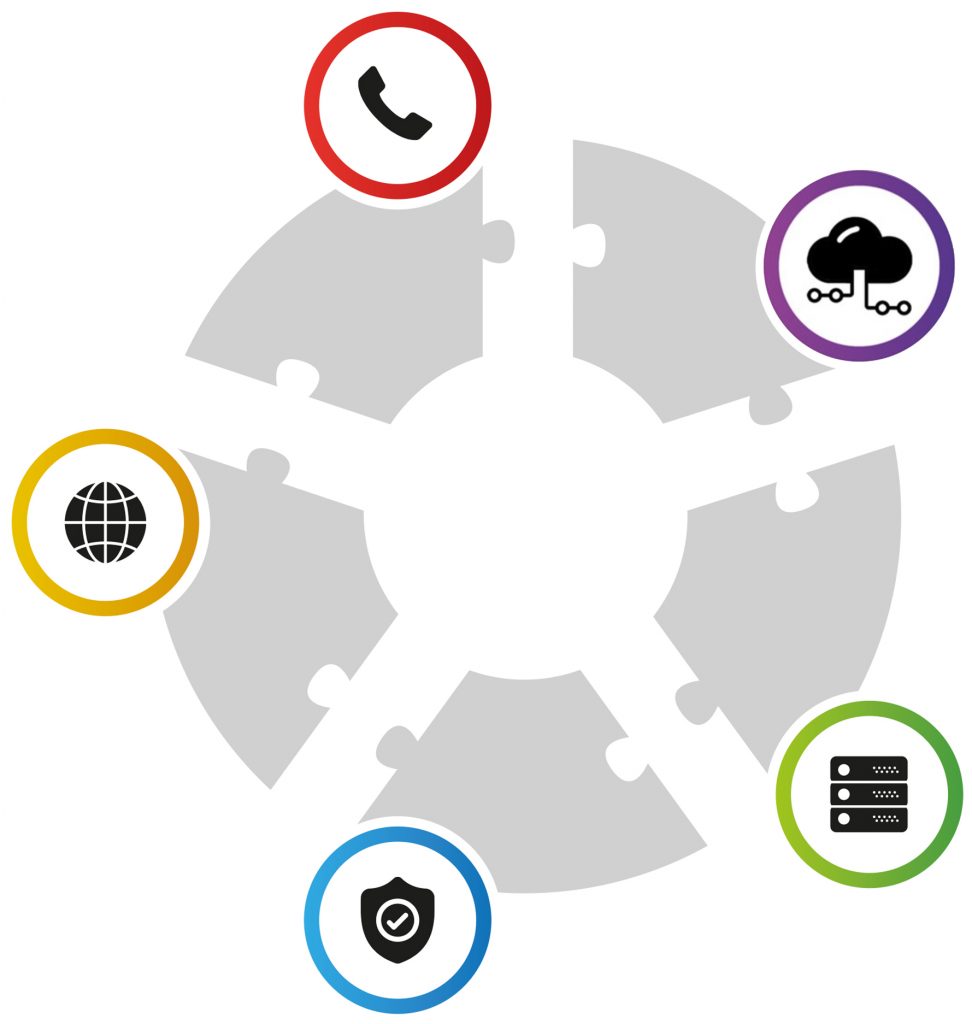 Hear it from our customers!
They are the most solutions led company I have EVER dealt with. Redsquid have, quite frankly revolutionised my working life and have breathed new life into my organisation. By the time Covid-19 came over the hill I had known Sohin and the team at Redsquid for only ONE MONTH and yet they were the one's who single handily got my team and I out of central London and up & running remotely.
Vicky Thompson
Gray's Inn Square
"We have been very impressed with how efficiently Redsquid work. The mobilisation was completed in just two weeks and without any issues whatsoever, which for a company of our size is remarkable."
Sarah Russell
Pinnacle Group
"Since the get go Redsquid have been efficient, helpful, and always given the best advice on any situation. They are fantastic at taking the stress away from us and managing any issue professionally and with complete discretion."
Esther Draper
Virgo Health
"Redsquid is a truly professional, courteous and friendly organisation. They inspire confidence, offer great advice and are always very responsive. Their customer service is outstanding and always ensure our contract is tailored specifically to our needs."
Stefan Terblanche
Fleet Mortgages
are you considering Cyber Essentials For Your Business?
Give your organisation, partners, investors and customers peace of mind by knowing you have done all you can to protect your organisation for cyber attacks! All companies who achieve the certification will be listed on a government website, so you always can prove to your customers and prospects that you are certified. 
With a personalised approach, and the possibility for 24/7 support we will help you achieve the certification so you can continue to operate knowing that your organisation and its data is safe & secure.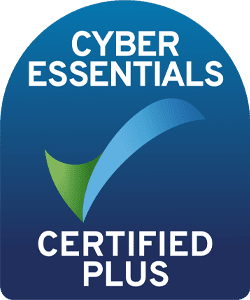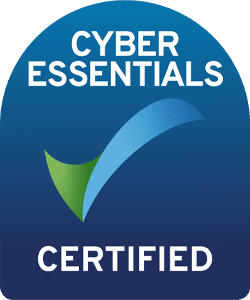 We strive to make A difference to your business!