PSTN lines are being phased out and replaced by full fibre technology. One of these, created for the sole purpose to ease the transition onto full fibre, is SoGEA. So, what is SoGEA? How does it work? And why is it replacing both ADSL and FTTC lines? SoGEA is here to make sure you stay connected after the PSTN switch-off, so let's go through all there is to know about SoGEA, and when it is time for you to make the switch!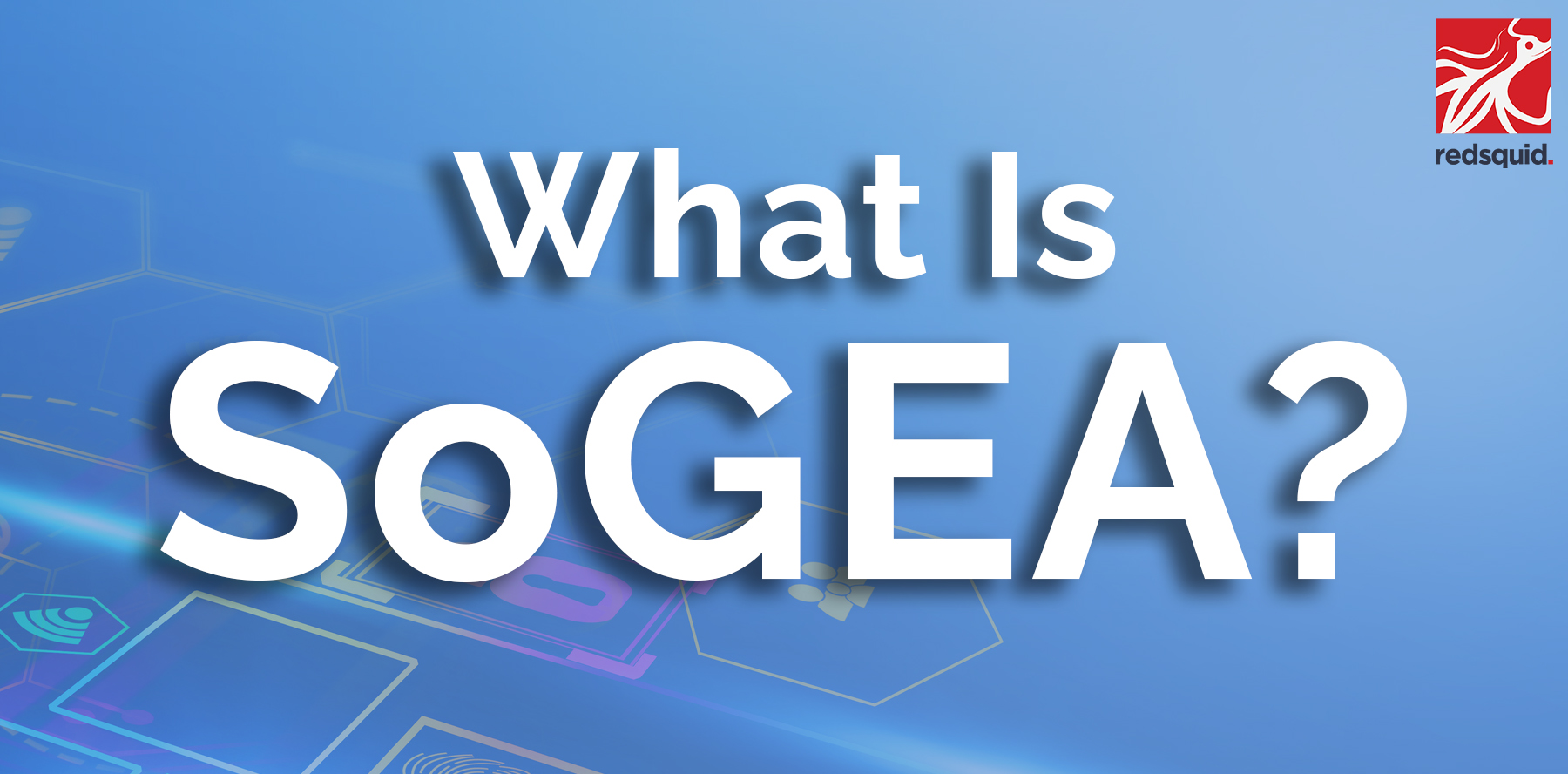 SoGEA stands for 'Single Order Generic Ethernet Access' and is a new type of connectivity, created with the intent to help both businesses and consumers migrate to a fibre line in preparation for the 2025 PSTN switch-off. The lines uses ethernet technology to sustain high-quality calls and improve connection speeds utilising 'hybrid fibre broadband'.
SoGEA has been developed to ensure those who live in rural areas of the country are still able to access the internet, even after the switch-off. Although 85% of the country will have FTTP available by 2025, running fibre-optic lines miles into the countryside is a long and difficult process. The remaining 15% will therefore need an alternatives, such as SoGEA which is replacing the end-of-life FTTC and ADSL lines.
Now, that we are fast approaching the 2025 PSTN switch-off, SoGEA offers a great alternative to PSTN analogue lines, as the ethernet cabling removes the need for a voice/landline element from your broadband. Due to fibre technology being deployed in densely populated areas first, some rural areas may be unable to get FTTP before the switch-off. In the meantime, SoGEA makes it possible for these premises to migrate to a digital platform without fibre. If you want to know more about the PSTN switch-off, we have a full guide to the PSTN switch-off here.
Through SoGEA, your business can continue operations after the switch-off, and maintain business continuity, whilst sustaining and improving your connection speeds. With all these technologies being switched off in a couple of years, it is essential that businesses have alternative connectivity by 2025, or they will be disconnected from their phones and broadband!
What is the difference between SoGEA and FTTC?
SoGEA helps businesses bridge the gap into the future of broadband.
The biggest difference between FTTC and SoGEA is that a SoGEA line doesn't require a phone line. While many have already made the transition to digital phones, the requirement of a phone line have become unnecessary. This also makes SoGEA connectivity must more cost-efficient than previous connectivity solutions. SoGEA creates a direct ethernet-copper hybrid line from the street cabinet, to your premises, which then removes the landline calling to the premises.
Moreover, SoGEA will provide you with improved speeds, due to increased bandwidth capacity between cabinets created by the lack of landline. Finally, you get a greater reliability because the technology utilises delicate electronics reaching speeds of up to 80MB!
Overall, SoGEA is now replacing FTTC lines and will be be the alternative to FTTP connectivity. If you want to read more about FTTP and how that also differentiates from FTTC, you can do so in this blog here.

What are the benefits off SoGEA?
SoGEA offers many other benefits, such as faster speeds, improved reliability, and greater security. Fibre is the future of broadband, and there is no better time than now to make the switch! If you're still operating on an ADSL or FTTC line, it's time to switch to SoGEA! These are just some of the benefits.
Future-proof your business in preparation for the PSTN switch-off

Download speeds of up to 80Mbps with a more reliable quality than ADSL

More cost-effective compared to having WLR + Fibre to the Cabinet (FTTC) broadband

Easier and quicker support as there will be no WLR checks

More reliable connectivity than on PSTN lines

Better security and safety for your organisation
Are you ready to move to SoGEA?
Fill out the form beneath, and we will be in touch to provide you with a quote for your new broadband.