Redsquid's Penetration Testing Solution
Our penetration testing solution will explore and detect any vulnerabilities in your system, your network and your infrastructure. Threats can be found both from within your organisation, but also from malicious actors. At worst it can end in data breaches. Penetration testing will detect these threats before they become damages to your business, and as a result ensure up-time and business continuity.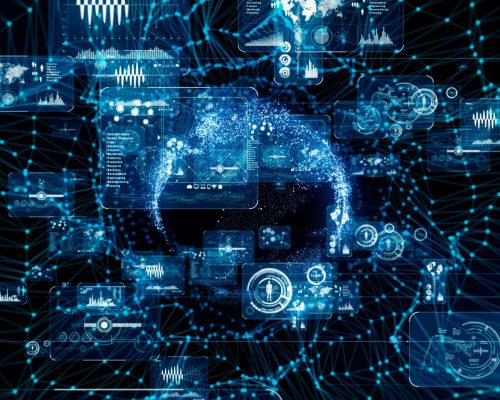 Our Penetration Testing Solution In a Nutshell
Speak To An Expert About Our Penetration Testing Solution?
Every single occurrence of compromised customer data, can destroy your company's brand and additionally the trust of customers. Penetration testing allows you to detect and avoid these data breaches before any damage is done.
Data breaches are expensive, and regaining the trust from customers will cost even more. Recuperating from a security flaw takes time and costs, which easily can be avoided by doing regularly testing on your network.
Ensure Business Continuity
Make sure your business is always up and running with network availability. Any disruption will have a negative impact on your business and can end in down-time. As a consequence, your business won't be able to perform in the given time.
Testing reveals potential risks and threats to your network. This allows you to react and make sure your business does not suffer from unexpected down-time.
Our solution explores and detects existing weaknesses in your system, your network and additionally your infrastructure. Knowing these vulnerabilities – you can react in time.
Actions or habits within your business can lead to malicious infiltration and in worst case, data breaches. Testing explores these threats and additionally report them in time to be prevented.
Additional Benefits Of Our Penetration Testing Solution
Cyber attacks against business devices are on the rise. It's absolutely crucial that your organization has an effective cyber security plan in place to detect and stop these attacks. Only by doing so can you protect your business.
Penetration testing will deliver a report which informs you on your business security vulnerabilities.
It will tell you what software and hardware improvements you have to consider or what recommendations and policies would improve the overall security.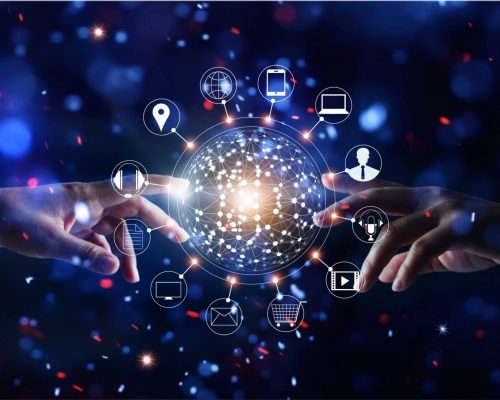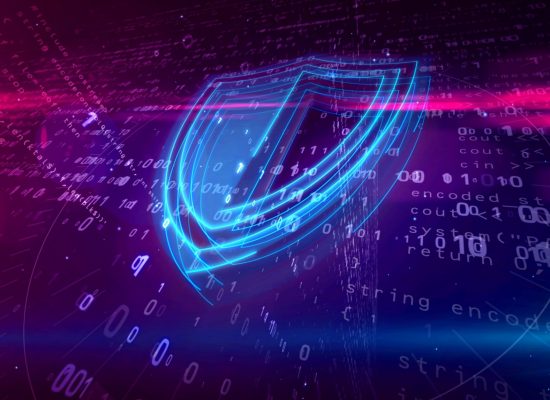 Looking for the perfect fit for our Penetration Testing solution?
SOLUTIONS TAILORED TO YOUR BUSINESS
At Redsquid we are all about making a difference to our customers with the use of technology. An innovative provider of solutions within IoT, Cyber Security, ICT, Data Connectivity and Voice solutions.
We are here to improve our customers businesses and operations; and with the use of technology make them more efficient, increase productivity and reduce costs. 
Wondering If Our Penetration Testing Solution Could be Right For Your Business?
At Redsquid we know how hard it can be to find just the right solution for you and your business. Therefore all of our solutions can be tailored to fit your business needs. Many of our solutions are scalable, which means you can change them along the way as your needs change. Furthermore you will never pay for more than what you need. 
We want to make a difference to your business. Therefore we constantly do our best to make your business more efficient and reduce costs as the same time. 
Are you interested in what we can do for you with our solutions? Get in touch, or leave us a message so we can get back to you. 
We strive to make A difference to your business!