Leased Lines Exclusively for Your Businesss
Get ready for a new everyday with our business leased line solution.
Symmetrical & uncontended bandwidth with speed up to 10Gbps! Guaranteed network availability with no downtime. 
Wan't to talk to an expert? Call us directly on 020 4511 5700
Leased Lines – or Dedicated Internet Access (DIA)- provides your business with a dedicated and exclusive line all the way into your business. Therefore, you won't share the connection with anyone else- giving you best best high quality speed whenever you need it. 
Want to know more about Leased Lines? Read our full explainer blog here.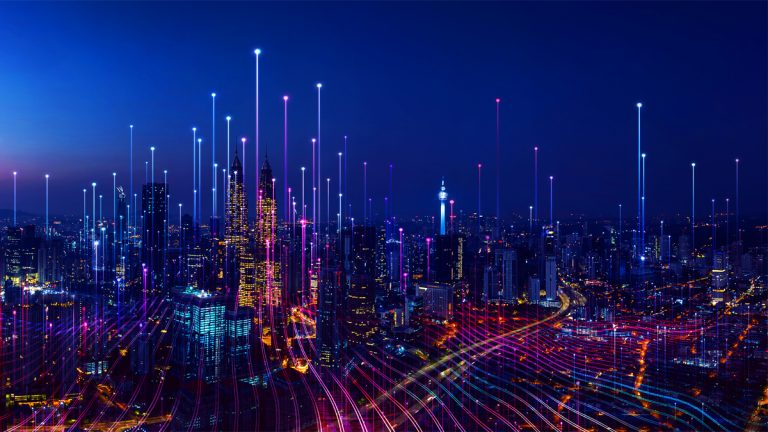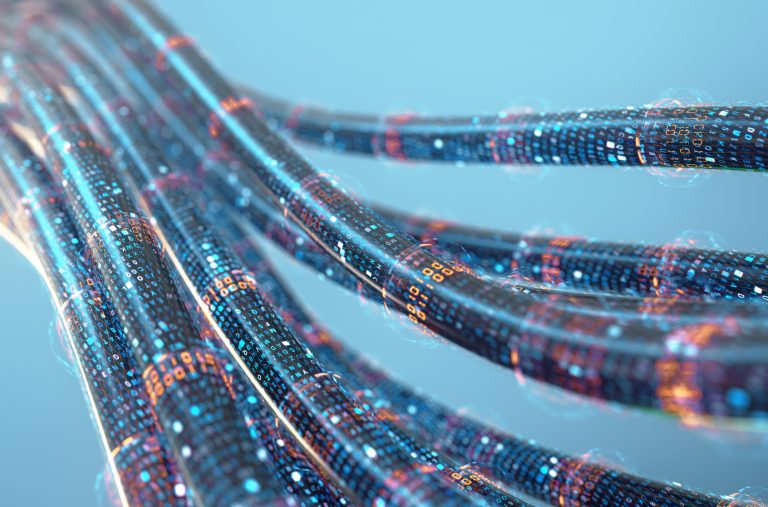 How Can It Make A Difference To Your Business?
The last year has changed the way we work, leading to a more flexible approach to working and living, with seamless collaboration whenever and wherever we need it. 
The need for connectivity has exploded, leaving pressure on the network. Therefore, a dedicated internet line for you business will give you the best prerequisites for your employees- with fast, reliable connectivity for 100% up-time. 
We Work with the UK's best providers!
Why Choose Redsquid As your connectivity provider?
Be sure that your business is always connected with our 24/7 guarantied support and dedicated account management! 
We are one of the leading providers in the UK for a reason. Our customers comes first and we will keep you connected- therefore we have industry leading SLA's of 6 hours for any Leased Lines fixes.
We know that businesses change, so our solutions are agile to fit your needs! Make sure that we have a solution to fit any business size. 
We have premium partnerships with the best DIA providers in the UK. Make sure that with premium partnerships come premium quality. 
We are industry experts and have been giving businesses the best possible connection for over 15 years! 
With us you can have just ONE provider for all your connectivity! That means easily managed budgets and peace of mind. 
Hear It From Our Customers
"Redsquid is a truly professional, courteous and friendly organisation. They inspire confidence, offer great advice and are always very responsive. Their customer service is outstanding and always ensure our contract is tailored specifically to our needs."
Stefan Terblanche
Fleet Mortgages
They are the most solutions led company I have EVER dealt with. Redsquid have, quite frankly revolutionised my working life and have breathed new life into my organisation. By the time Covid-19 came over the hill I had known Sohin and the team at Redsquid for only ONE MONTH and yet they were the one's who single handily got my team and I out of central London and up & running remotely.
Vicky Thompson
Gray's Inn Square
"We have been very impressed with how efficiently Redsquid work. The mobilisation was completed in just two weeks and without any issues whatsoever, which for a company of our size is remarkable."
Sarah Russell
Pinnacle Group
"Since the get go Redsquid have been efficient, helpful, and always given the best advice on any situation. They are fantastic at taking the stress away from us and managing any issue professionally and with complete discretion."
Esther Draper
Virgo Health
The power of a leased line
Our Leased Lines is a dedicated leased line solution which will provide YOUR business with high quality and stable internet for your exclusive use. Be sure that we will find the best, and most cost effective solution to fit your needs. Most of our customers find that we can save them large amounts after shifting to our connectivity solution! 
Get your employees the best tools to be productive and responsive, with equally high downloading and uploading speeds.
Our leased lines are exclusive to YOUR business as they are private and dedicated for your business use only. You are guaranteed high quality connection with no downtime and no interruptions. 
You will be able to rely on a high-speed connection that never slows down, even in the busiest times. An internet line that just keeps flowing, with no other traffic to interrupt. We will simplify your networks, and deliver instantly improved quality and speed..
Want to know more about Leased Lines?
We Work with the best providers to give you the best price!
BT Leased Lines - Gamma Leased Line - Vodafone Leased Line - TalkTalk Leased Line - Openreach Leased Line - Daisy Leased Line - Colt Leased Line - Virtual 1 Leased Line - CityFibre Leased Line - SSE Leased Line
Make sure your business is always connected