Redsquid's ICT Support Solution
An ICT support desk will most likely be the first point of contact when your customers needs to get in touch with your business. Therefore you should make sure that your service levels are as high as possible by collecting and analysing data. While this information will give your employees the best circumstances they can provide 1st class service and improve customer satisfaction.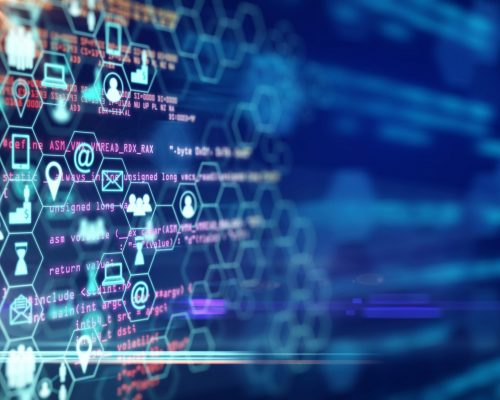 Our ICT Support Solution In a Nutshell
Speak To An Expert About Our ICT Support Solution?
Improve Customer Satisfaction
You will improve customer satisfaction while your customers no longer need to contact different experts. When they need advice about various devices, they can now seek help from a single point.
Increase availability and make sure your customers can get information 24/7. Wether it being updating a website or an after hours voicemail customers can get in contact at all times. Make sure routine tasks are easily completed to give staff the time to fully engage in the unique and challenging tasks.
ICT has brought the world and people closer together. Video conferencing means you no longer have to spend time and money travelling around the world for meetings. Work from home, the office or on the go- all you need is an internet connection.
An ICT support solution will enable you to collect data and analyse where your business can improve and optimise processes. As a result your business will meet customer needs and demands.
An ICT support desk provides a single point of contact for all users who need to resolve problems or issues. Instantly this will result in better service within your business.
Our ICT Service Desk solutions can be scaled to need the specific needs of your business. 
While meeting customer demands you make sure you provide the best possible service to your customers. 
Additional Benefits Of Our ICT Support Solution
Collect and analyze data to improve your service level while automating processes.  As a result you can make sure your employees have all the time they need for the unique and challenging tasks.
Give your employees all the data they need to handle the specific customers equally in the best possible way and improve customer satisfaction.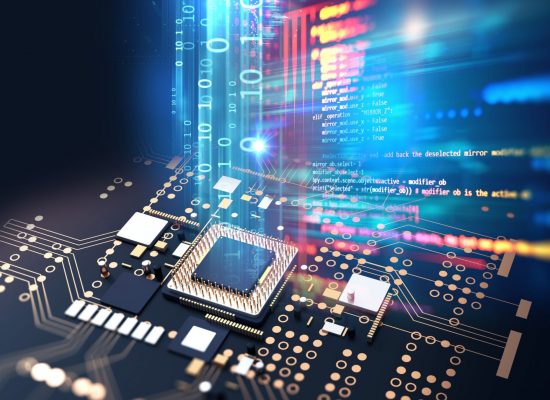 Looking for the perfect fit for our ICT Support solution?
SOLUTIONS TAILORED TO YOUR BUSINESS
At Redsquid we are all about making a difference to our customers with the use of technology. An innovative provider of solutions within IoT, Cyber Security, ICT, Data Connectivity and Voice solutions.
We are here to improve our customers businesses and operations; and with the use of technology make them more efficient, increase productivity and reduce costs. 
Wondering If Our ICT Support Solution Could be Right For Your Business?
At Redsquid we know how hard it can be to find just the right solution for you and your business. Therefore all of our solutions can be tailored to fit your business needs. Many of our solutions are scalable, which means you can change them along the way as your needs change. Furthermore you will never pay for more than what you need. 
We want to make a difference to your business. Therefore we constantly do our best to make your business more efficient and reduce costs as the same time. 
Are you interested in what we can do for you with our solutions? Get in touch, or leave us a message so we can get back to you. 
We strive to make A difference to your business!