Automated Temperature Monitoring System for your Refrigeration units
temperature monitoring For all industry sectors
A complete end-to-end IoT monitoring and compliance reporting system, that monitors your refrigeration environment around the clock, giving you full visibility via a single unified cloud platform.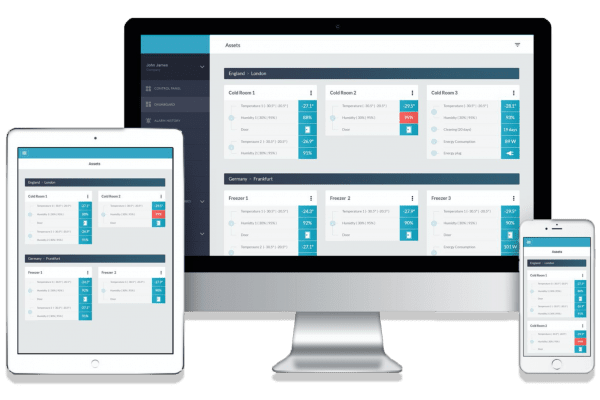 Watch a temperature monitoring demo today
temperature monitoring objectives
Temperature Monitoring Benefits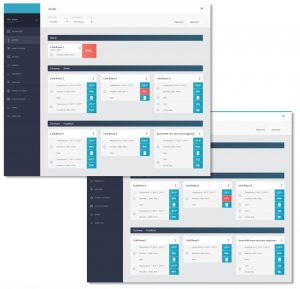 Customisable data collection with full control
Receive real time data that can save your business from a possible disaster
Set up an alert system to get notified if any irregularities are monitored
Receive notifications when any health checks are due and make sure your devices are always up to date with the current compliance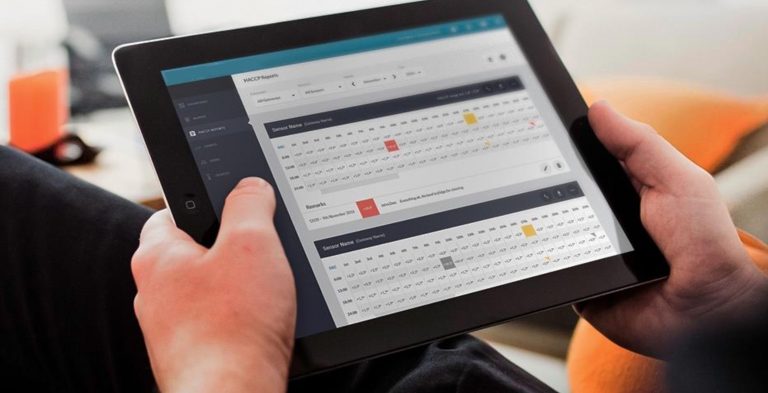 Intuitive insights, charts & reports
One click generation of HACCP/MHRA compliance reports
Download time-based charts, making it possible to display every data point
Allow investigation & pattern recognition which will provide you with the data necessary to optimise the processes within your organisation

Pre-built Report templates with selectable criteria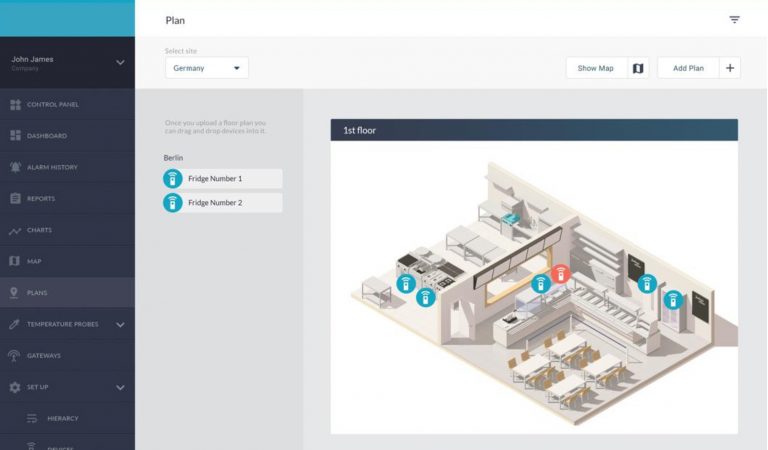 Map Views, Floor Plans & Vehicle Tracking
Choose between Map option or Floor plan
Sensor data is laid out both geographically and on plans
Receive better visibility of all your monitored units, and have the ability to track them in real-time
A Solution For all industry sectors
Research & Pharmaceuticals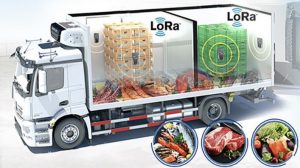 Production, Vehicles & Logistics 
We monitor the vaccine for a NHS hospital
Temperature Monitoring Suitable to Monitor the Covid-19 Vaccine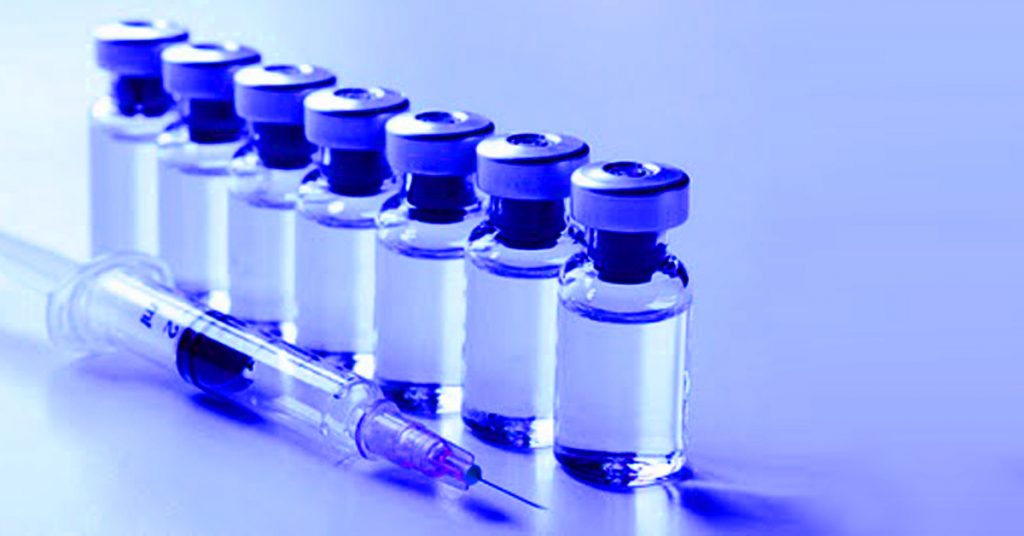 As we are all waiting for a vaccine to get distributed, pharmaceutical companies, transportation companies, distributions centres, hospitals, GP Surgeries etc. are in full preparation mode to prepare for the stringent conditions storage of the vaccine requires. 
As announced, longer-term vaccine storage will definitely require much lower temperatures, typically -70°C and -80°C in U.L.T. (Ultra Low Temperature) Freezers. The same will apply for safe transport.
We provide a complete monitoring solution for the safe storage of all Vaccines, Medicines, and Bio samples.  
For Vaccines, we provide easy-to-install wireless sensors for all temperatures ~ ambient, 0-20°C, -20°C to -40°C, -70° / -80°C, and Cryogenic temperatures – in Liquid Nitrogen Dewars at -197°C.  
The sensors connect to our Monitoring System, which provides Alerts & Compliance Reports, and full traceability of the storage condition; in the event of a problem Alerts which are instantly sent via E-Mail/SMS/Phone to a chosen chain of key contacts. 
A complete end-to-end IoT monitoring and compliance reporting system, that monitors your refrigeration environment around the clock