Redsquid's Hardware Solution
Hardware is one of the most structurally important things in modern businesses. With every business using a type of hardware daily to complete their day-to-day tasks, ensuring that the equipment is safe and set up correctly, is essential. Hardware can be a headache to set up, fix and buy. Therefore, we do it all for you, offering expert advice and products so you can focus on the things that are important to you!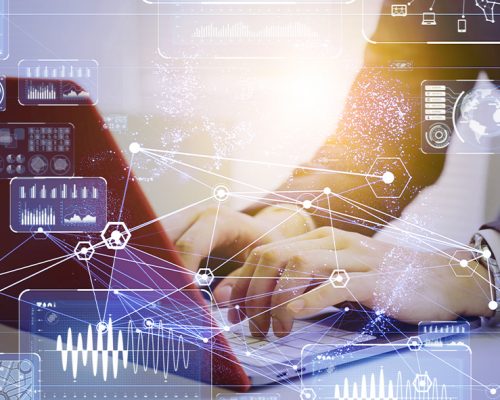 Our Hardware Solution In a Nutshell
Speak To An Expert About Our Hardware Solution?
From start to finish, we will prepare your devices and deliver them ready to use. You can operate as usual whilst one of our trained professional set up your new devices quickly and efficiently.
We know that every business is different and requires different hardware to function efficiently.By getting to know you, we will recommend the perfect solution to fit your needs.
Security is our top priority, and we can set all your devices up with security solutions to make sure your organisation stay safe.
Get peace of mind knowing we are ready to help and support your organisation with any issues you might come by. We take care of all the support of your devices, so you can carry on at all times.
We have a team of engineers with over 20 years of experience in security and hardware. Our specialists are here to assist you along the way, from purchasing to installation and security policies.
All our hardware comes with a minimum of 12-month warranty. This covers everything from phones to laptops and desktops. Moreover, some hardware products will come with extended warranties.
Additional Benefits Of Our Hardware Solution
We understand that each business is unique and requires tailored hardware solutions to maintain functionality. If required, our engineers will do a site survey of your office, to get a better understanding of your needs. 
Our expert advice gives you the freedom to explore options with a trained professionals, who will advise you on the best and essential hardware to aid your business. 
Leave it to us for a stress free solution!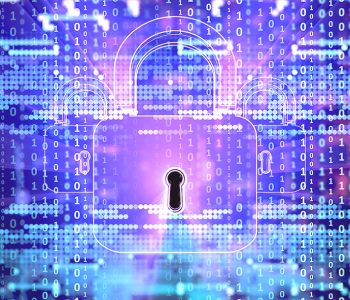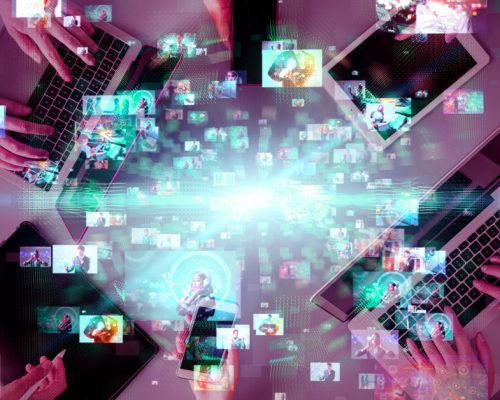 Looking for the perfect fit for our Hardware solution?
SOLUTIONS TAILORED TO YOUR BUSINESS
With over 20 years of experience, we constantly source the market for the best and most coefficient devices, designed to improve your daily productivity! With our hardware solution, you simply let us know what you are looking for, and we will send it right to your address setup, installed and ready to use! 
Do you have security policies on all company devices? Why not pair your hardware with our security solutions, created to keep you safe & secure.
Hear it from our customers!
They are the most solutions led company I have EVER dealt with. Redsquid have, quite frankly revolutionised my working life and have breathed new life into my organisation. By the time Covid-19 came over the hill I had known Sohin and the team at Redsquid for only ONE MONTH and yet they were the one's who single handily got my team and I out of central London and up & running remotely.
Vicky Thompson
Gray's Inn Square
"We have been very impressed with how efficiently Redsquid work. The mobilisation was completed in just two weeks and without any issues whatsoever, which for a company of our size is remarkable."
Sarah Russell
Pinnacle Group
"Since the get go Redsquid have been efficient, helpful, and always given the best advice on any situation. They are fantastic at taking the stress away from us and managing any issue professionally and with complete discretion."
Esther Draper
Virgo Health
"Redsquid is a truly professional, courteous and friendly organisation. They inspire confidence, offer great advice and are always very responsive. Their customer service is outstanding and always ensure our contract is tailored specifically to our needs."
Stefan Terblanche
Fleet Mortgages
Wondering If Our Hardware Solution Could be Right For Your Business?
Faults and set ups are incredibly time consuming and difficult to do. It can become a very time consuming tasks, that can take days, or even weeks without satisfying results. We will take all that off your hands so you can focus on what is important to you, rather than technical difficulties. Our team of specialists, streamline the entire process, from ordering to setting up, ensuring all your hardware is safe and ready to use. 
We strive to make A difference to your business!