UK's best Endpoint security
Malware • Antivrus • Ransomware • Exploits
Discover our Next-Gen multi-layered security suite that brings together
everything you need in one Unified Endpoint Management Solution. 
Threat Hunting, Prevention, and Mitigation.
All in one package, for UK's best endpoint protection.
Tell us about yourself to get a Personalised Web Demo
✓ Central Patch Management
✓ Wipe Devices From Anywhere
✓ Locate All Your Devices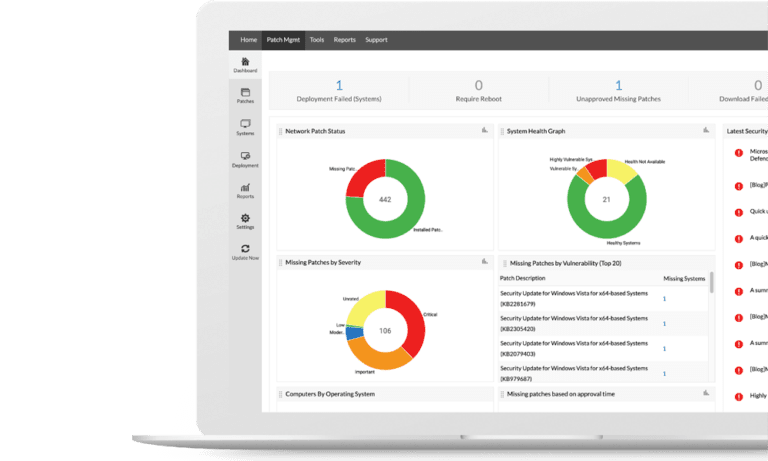 Why Your Business Need Endpoint Protection
The amount of cyber attacks is increasing daily and your business needs a pro-active endpoint security solution that protects you from ransomware, phishing attacks and exploits. 
Our endpoint protection solution use behaviour based machine learning, and cloud based threat lab analysis to keep your business running and fully protected at all times and where ever you are.

Up to 88 % of UK businesses have experienced a cyber security breach in the last 12 months

Security breaches cost an average of £2.9 million for UK organisations to recover from

20 % of businesses have experienced a material outcome, losing money or data from a security breach

230.000 new types of malware emerge every single day

About half of all UK cyber attacks involve phishing