Redsquid's SMS Marketing Solution
Are you looking for a trusted and secure SMS marketing solution?
Our powerful text solution for promoting businesses, reaching out to clients, or sending real-time alerts is a solution that work for your business whatever the size and need.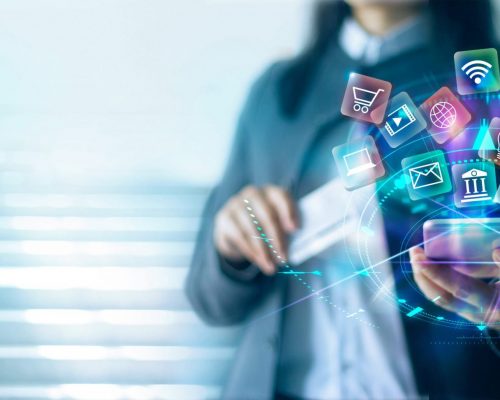 Our SMS Marketing Solution In a Nutshell
Speak To An Expert About Our SMS Marketing Solution?
With an online portal you can monitor your spending easily. Importantly you can access the information online wherever you are, giving you the possibility to always know your results.
In your reports you can quickly see which numbers have successfully received your message and also those that haven't. This information will help you keep on top of your data, while filtering out the unused numbers.
Create the messages when it suits you. The solution is great for for example scheduling appointments or service reminders or even sending a message when you're away from the office.
Enrich your SMS message content with intelligently tracked URL links. By doing so it makes it possible for you to know who clicked and when, and further more the data can be used to plan future campaigns.
Our partners have been through government approved penetration testing. Therefore you can be sure the platforms ability has been tried and tested to the finest detail – and to keep all your data secure!
Allowing your customers to interact and engage with your messages can be extremely powerful. From feedback to fresh enquiries – receiving messages is an important part of any SMS marketing campaign.
Additional Benefits Of Our SMS Marketing Solution
Give your customers the opportunity to text you back
Create a direct communication line with your customers and provide a top service. 
A full delivery report is available for every campaign, whether it's to a single number or multiple recipients.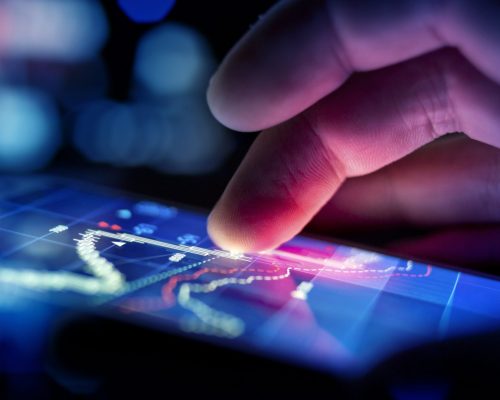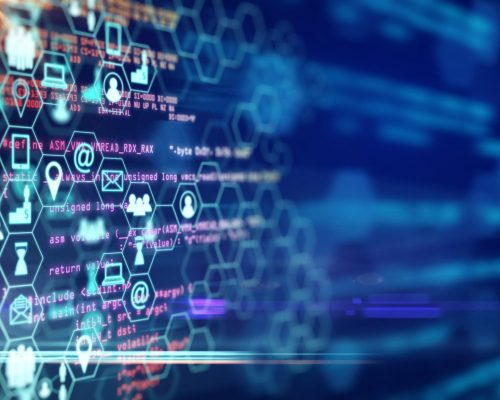 Looking for the perfect fit for our SMS Marketing solution?
SOLUTIONS TAILORED TO YOUR BUSINESS
At Redsquid we are all about making a difference to our customers with the use of technology. An innovative provider of solutions within IoT, Cyber Security, ICT, Data Connectivity and Voice solutions.
We are here to improve our customers businesses and operations; and with the use of technology make them more efficient, increase productivity and reduce costs. 
SMS marketing is a messaging tool by which you can send messages to your contacts. 
You can for example send reminders for a doctors appointment or as a part of your marketing campaign.
SMS marketing is legal, as long as your contacts have positively 'opt-in' on the messages and you also provide them the possibility to 'opt-out' again. 
Consequently we ensure that the solution is GDPR approved with our government approved SMS marketing partners. 
Yes absolutely. Our solution makes it possible to set up replies on all messages, thus giving you a direct line of communication with your customers. 
It is a powerfull tool to any marketing campaign especially because it gives you a direct line of communication to your customers.
Additionally you can give your customers the opportunity to text you back and let them avoid waiting in line for a phone call. 
At Redsquid we partner with Firetext as it is government approved and safe. Importantly it ensures that you and your customers data is protected and fully in line with GDPR. 
It can be customized however you and your business need it to be. 
For example cinamas can send out ticket offers, or a doctor sending out a reminder to your next appointment. 
Furthermore all messages can be automated so you can plan your campaigns ahead. 
Wondering If Our SMS Marketing Solution Could be Right For Your Business?
At Redsquid we know how hard it can be to find just the right solution for you and your business. Therefore all of our solutions can be tailored to fit your business needs. Many of our solutions are scalable, which means you can change them along the way as your needs change. Furthermore you will never pay for more than what you need. 
We want to make a difference to your business. Therefore we constantly do our best to make your business more efficient and reduce costs as the same time. 
Are you interested in what we can do for you with our solutions? Get in touch, or leave us a message so we can get back to you. 
We strive to make A difference to your business!